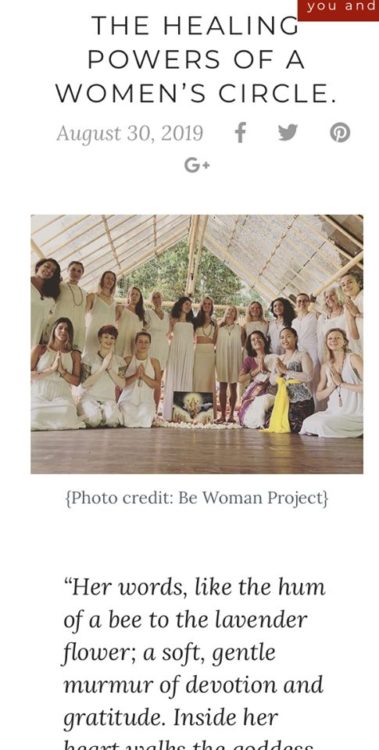 New article up with Rebelle Society all about the ancient history of women's circles, what they are, why they're important for modern women and my love for the Be Woman Project.
I have had a facination for witches covens, goddess gatherings and priestess temples for so long now. I do feel this is a past life coming through- perhaps I was once an ancient Egyptian Priestess? Who knows? I really wanted to write a piece that discusses the general history of women's circles in the ancient world, tribal communities and their comeback in Western society.
This is really only an introduction and a guide into this world and I'm working on a Goddess gathering book that includes working with Goddess archetypes in your ciricles and for yourself, meditations, visual journeys, how to create your own circle, art activities for women and other lovely things like making and preparing herbal teas and blends for specific goddess personalities- What would an Aphrodite woman love to drink? Maybe a Saraswati woman loves Oolong? My own poetry and illustrations will be included with mantra and pagan blessings. All kinds of yummy stuff for the modern goddess!
Until then, have a read of this article:
"Her words, like the hum of a bee to the lavender flower; a soft, gentle murmur of devotion and gratitude. Inside her heart walks the goddess — barefoot and shining like a vast ocean unfolding and dancing, as her great eagle wings rise with the moon to kiss the stars."