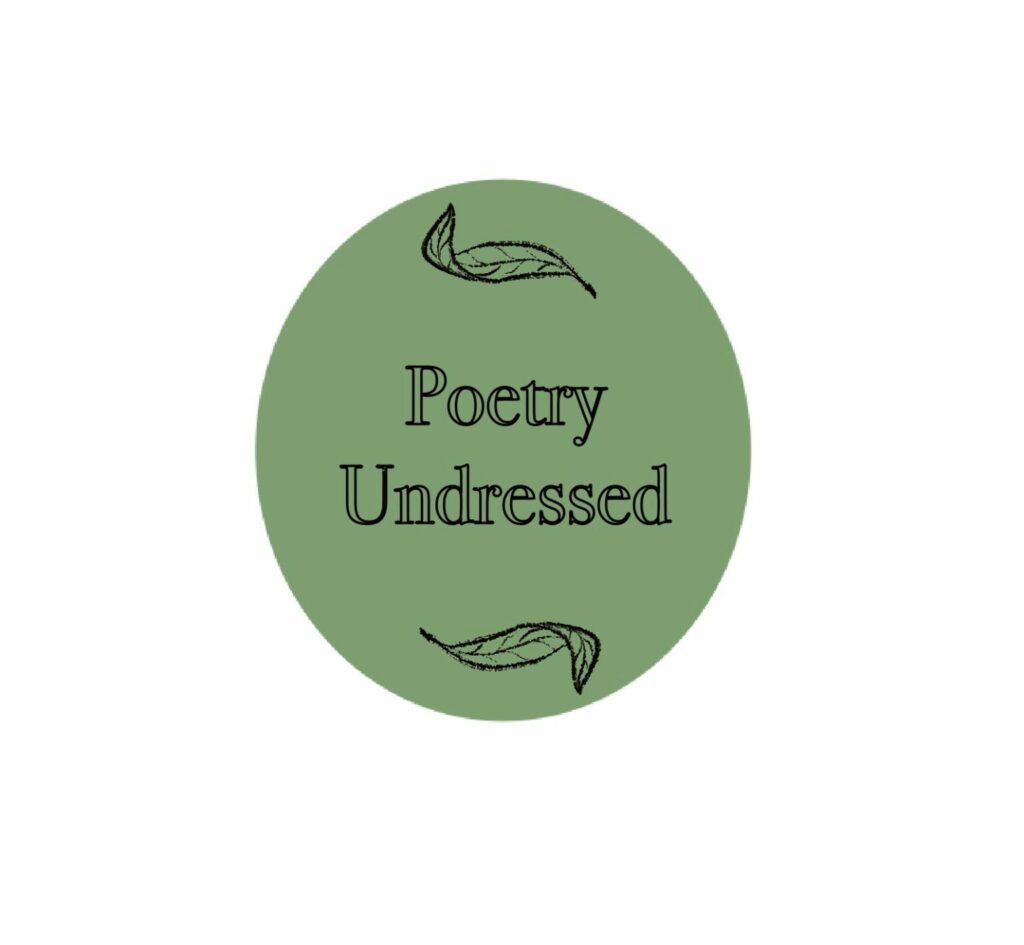 Poetry Undressed are a beautiful non-elitist poetry magazine who will also soon be in print.
Poety is a hard genre to be published, similarly to art, many established sites will reject newcomers and only focus on established writers and poets who have a name for themselves in some way.
Whether already famous as a poet, associated with a famous poet or a social media star who happens to be a booktuber.
If you are one of all these things, certain sites will publish your work because it's all about fame- who knows who-not about the poetry (if it's any good or not).
The poetry world is elitist and rather snobby, many established platforms give submitees a vague idea of the kind of poetry they are looking for which makes you believe your poetry is right up their street but really you don't stand a chance.
Poetry Undressed believes in a fair world, where anyone can become published.
That all poetry is good poetry and deserves to be shared and loved.
I have three poems published with them (and I will soon be in print with them too)
My poem 'The Priestess with the Poppy Heart' was selected as their poem of the week and was rated very highly by readers.
Also included was a poem about my ectopic pregnancy and third poem about a sultry summer.
Fancy a read? Click on the link: Three poems with Poetry Undressed