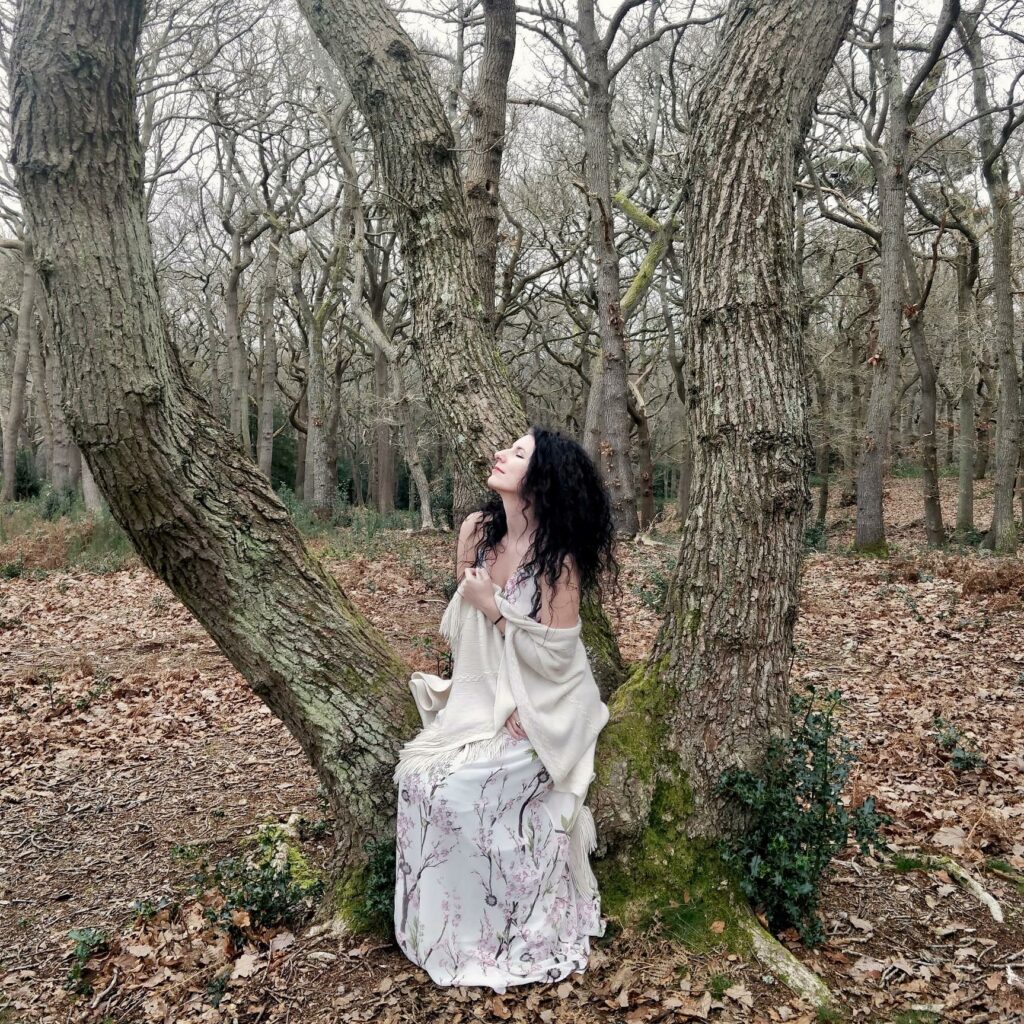 I spent most of 2021 living a quiet life. Like a house cat and I learned a few things about myself on this road to recovery. Surviving the ectopic pregnancy brought stillness and more love into my life. A tranquility I never thought possible.
I learned that I do really enjoy being solitary, although I do have bursts of extroversion. As a whole I prefer my own company and the company of a few loving souls who are jovial in nature too.
I've learned to have strong boundaries. My life is so precious and short and I won't feel guilty for being more discerning of who I choose to be in my inner world.
I have also learned that I've spent the majority of my life externally focussed with my creativity. I made things in the hope I'm worthy of others, to be externally valid in the rat race. I used to go above and beyond to create what is asked of me for free or exchanges-believing one day that individual or company would see my worth and choose to pay me. I believe this is where my imbalance is in my bodymind.
Continue reading