This is where you'll find me teaching across the the UK and Abroad
Awaken the Wild Forest Goddess Within @Rising Soul Bulgaria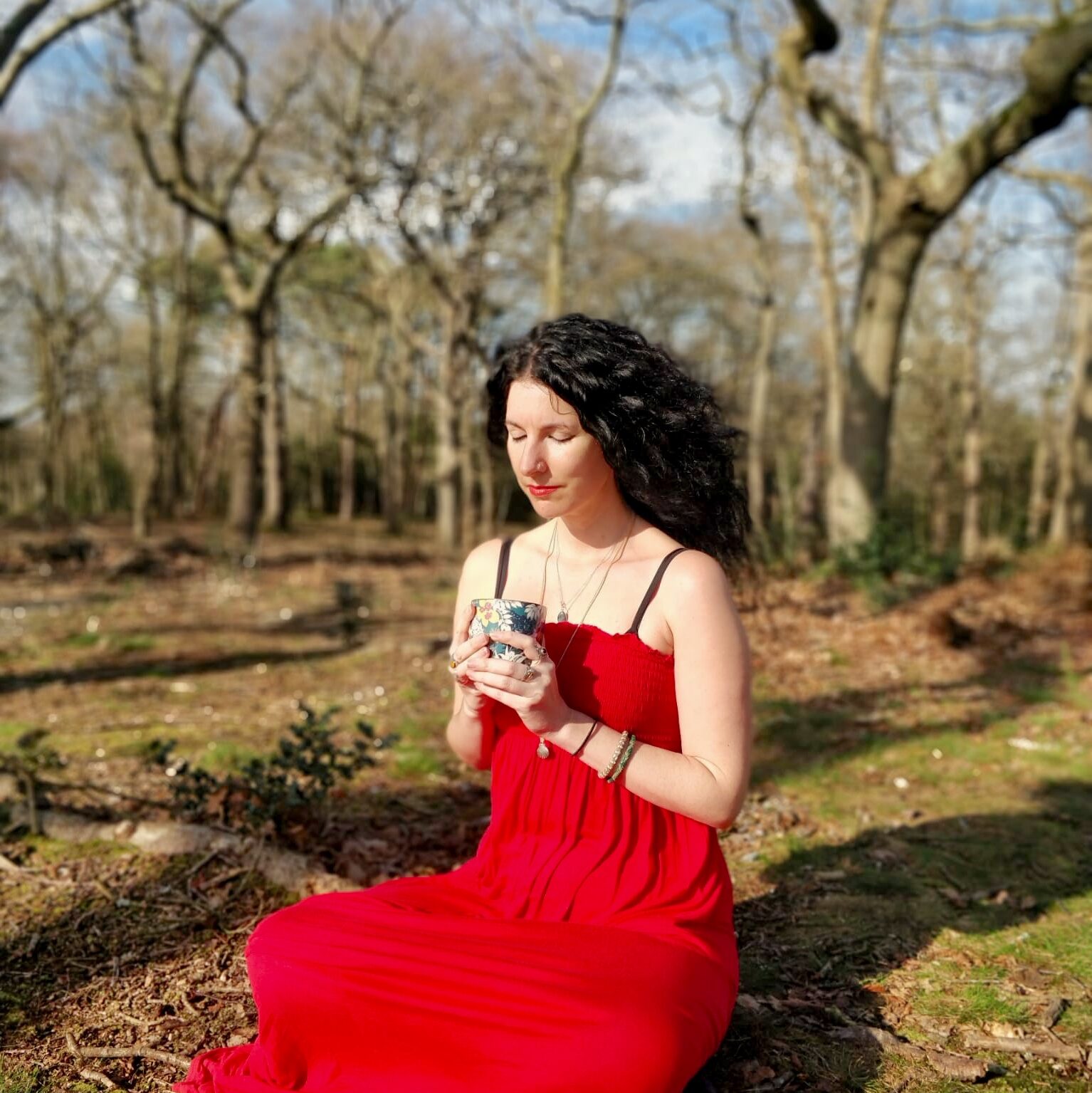 I will be co-facilitating a 5 day women's retreat at Rising Soul Eco-lodge Gabrovo, Bulgaria
Awaken the Wild Forest Goddess Within
This is a cauldron of delights to channel the priestess in you. This brew is meditation in motion, with a focus on individual expression and sacred channelling to commune with Gaia in your own way, while creating a living ritual with our bodies through dance, visualisation, and sacred sensuality.
This retreat will include daily yoga, ritual, embodied dance, cacao ceremony, womb blessing and womb healing, conjuring poetica to invoke the goddess through voice activation, forest bathing, wild swimming, a cooking workshop, women's circles and more!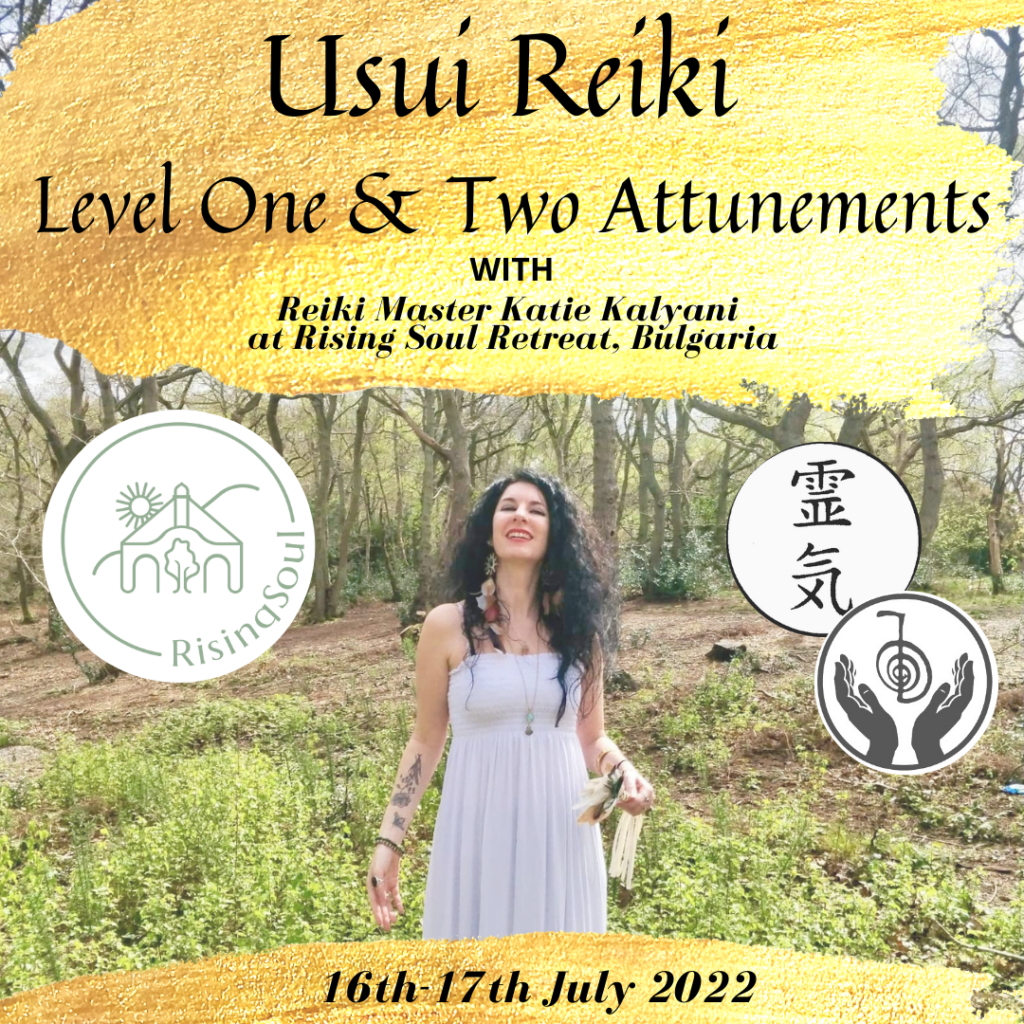 Reiki level one and tw attunements at Rising Soul Eco-lodge
Unlike other healing arts, reiki is passed from master to student through a reiki attunement that allows the student to connect to the universal reiki source. The attunement allows you to become a vessel of reiki, and move reiki energy for yourself and others. While you can read about reiki in a book and learn hand positions, until you have been attuned to channel reiki, you cannot truly practice reiki.
In a reiki level 1 attunement, students are attuned to three different symbols, each representing a different aspect of reiki energy: power, mental/emotional balance and distance healing. Each student receives attunements to these 3 symbols four separate times, and with each repetition the connection deepens.
The attunements for reiki level 2 is similar in nature, but involve different symbols, each with a different significance to opening your energetic pathways.
Receiving a reiki attunement is a powerful spiritual experience, as your energetic pathways are opened by a reiki master. This energetic opening allows the reiki energy to flow freely through your body to impact your health and the health of others.
The feeling of a reiki attunement is a personal one, but students often report that they feel a lightening of their body and tingling from their head to their toes as the reiki energy pathways are opened.
___________________________________________________________________________________
SECRET GARDEN FESTIVAL, LIVERPOOL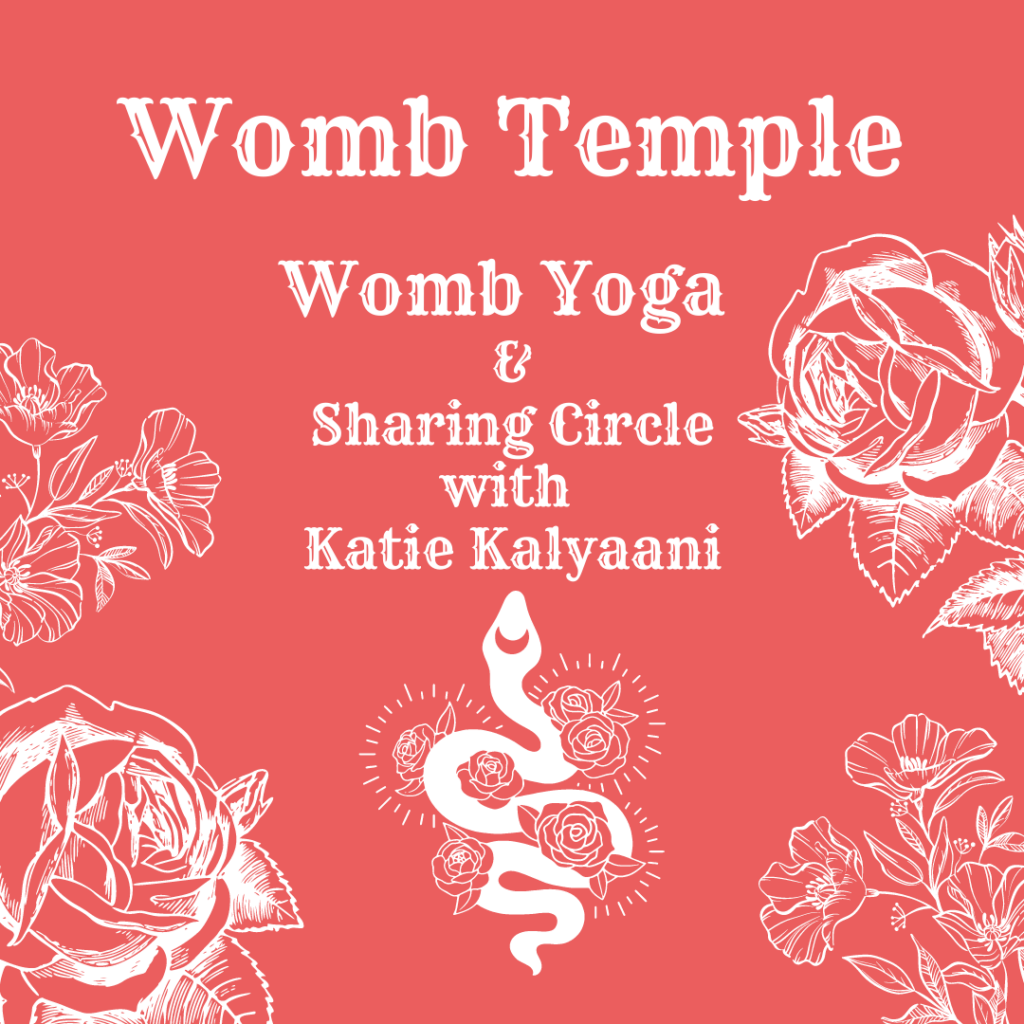 I will be teaching two workshops at The Secret Garden Festival, Formby Liverpool UK 23th-26th June
Womb Temple
The first half of this workshop will emphasise on cultivating love & connecting the heart to the womb space through womb yoga. The movements will be gentle, restorative & sweet like honey. Rose room spray will be included.Then we will sit in circle & share our womb stories. Our wombs hold so much energy-of joy & trauma and we live in a world that silences or negates our experiences. Here we can support each other with sisterhood love & kindness.
Perfect Potion-A journey to the Heart
Cacao ceremony and Conjuring Poetica: In Mayan cosmology Theobroma Cacao is the food of the gods, it is a bridge between worlds. Cacao opens the heart-door. In Ancient Sumer & Egypt poetry was utilized as a way to invoke the goddess. Katie brings both modalities together, bringing balance to heart & mind.The first hour will be a cacao ceremony guiding you through a visual journey connecting heart & mind together.The second hour will involve a free form journaling/poetry session. What images, colours, words & thoughts came up for you during the Cacao Ceremony? Conjure up poetic musings that express your visual journey!
RETREATS- Coming Soon!
I will be offering one day retreats at the Goddess house in Glastonbury and A few other retreats across the UK to be announced!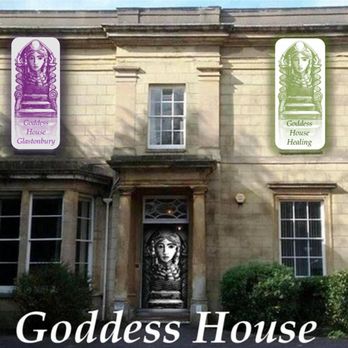 !