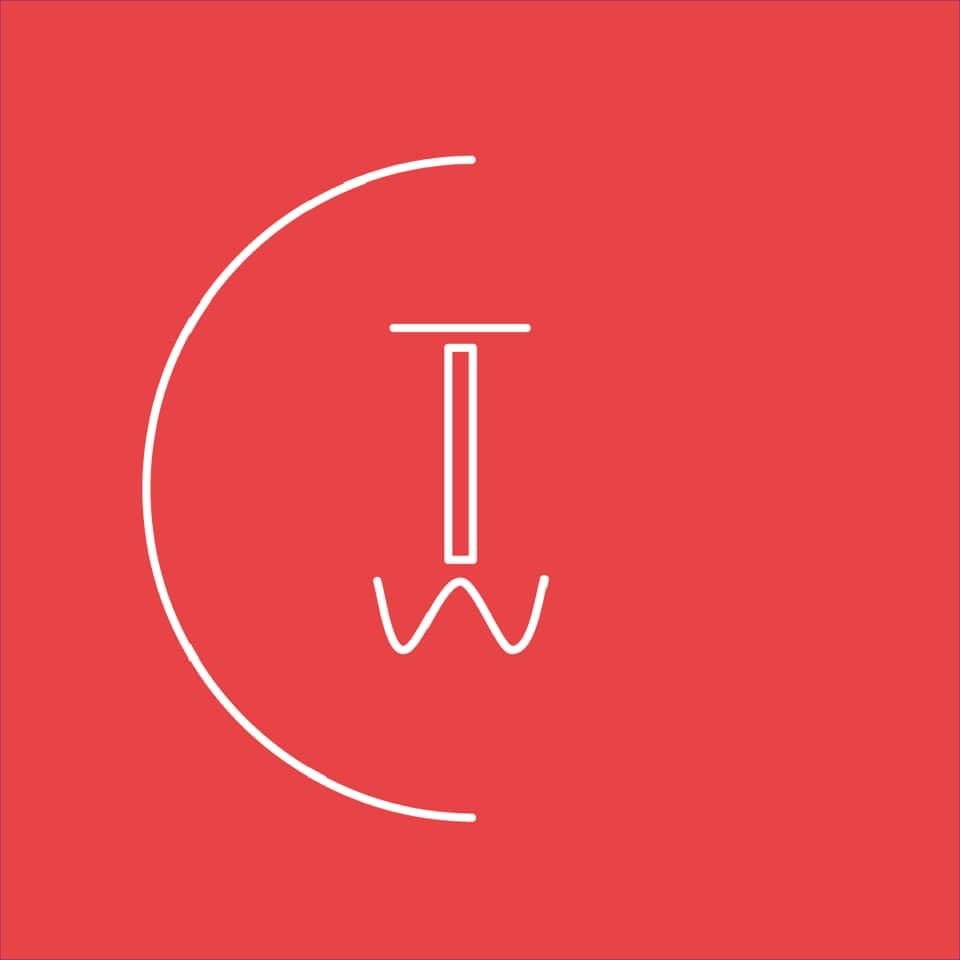 The C Word Mag is an incredible women's platform bringing you fresh, new, exciting content (in all its forms) from all over the world. They are an online magazine created by women, for women.
What the C Word is really about, is to support and celebrate women of all ages, sexualities, orientations, ethnicities and countries. They want to encourage a new era of free-spirited thinkers who know who they are, and what they stand for.
With the C Word Mag, I have three new poems published! These poems were actually created in my early 20's and I re-edited them to be more speculative and mature.
Insignificant is a poem about feeling like you are as useful as a cigarette. It is an angry poem.
December Dawn was a time I was very depressed but managed to go for a walk at dawn during December and everything was covered in snow and frost but the sun was shining. It was beautiful and serene. Gave me allowence to be like Winter, knowing my heart will one day bloom again.
Luna Moth is about unrequited feelings-whether in a relationship and you love that person more than they do you, or in a relationship yet have secret feelings for someone else or single and have feelings for someone. It is a feeling of yearning over something that will never happen so its just dust-like the moth chasing the moon.
Check out my poetry here: Three poems published on C Word Mag
Follow and read awesome articles on the C Word Mag