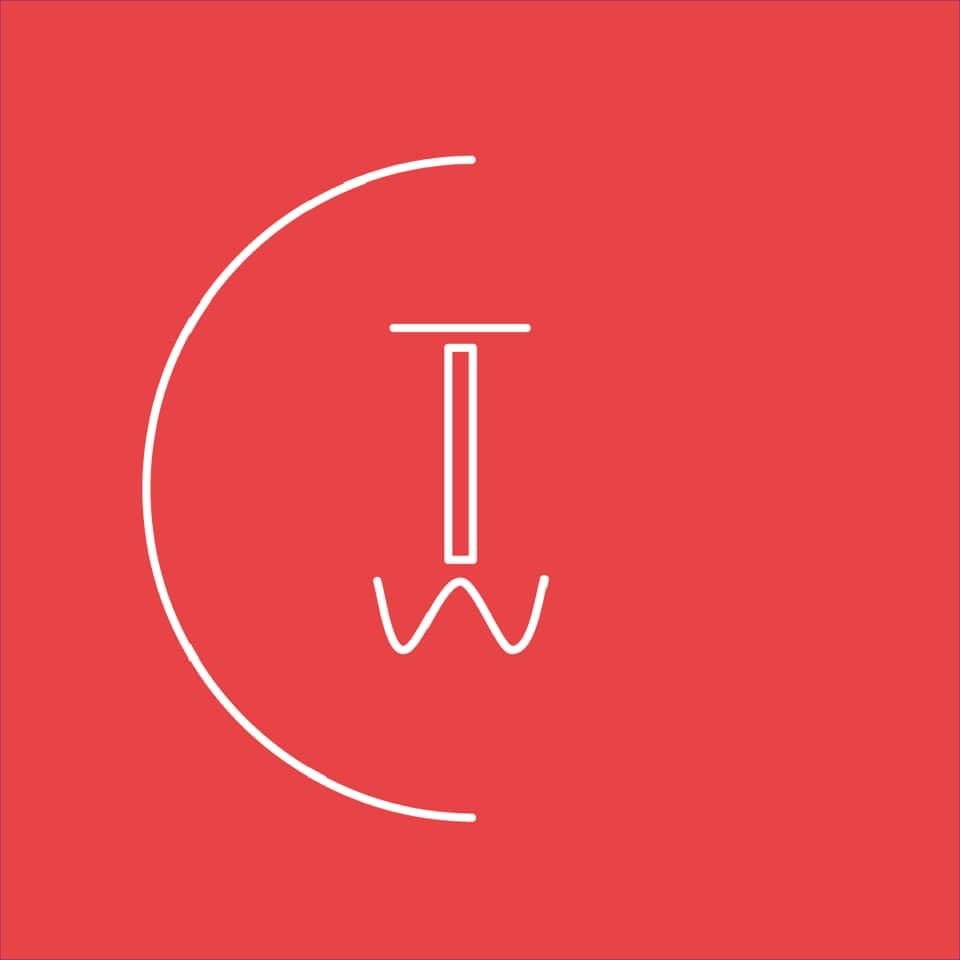 The C Word Mag is an incredible women's platform bringing you fresh, new, exciting content (in all its forms) from all over the world. They are an online magazine created by women, for women.
What the C Word is really about, is to support and celebrate women of all ages, sexualities, orientations, ethnicities and countries. They want to encourage a new era of free-spirited thinkers who know who they are, and what they stand for.
With the C Word Mag, I have three new poems published! These poems were actually created in my early 20's and I re-edited them to be more speculative and mature.
Continue reading