Holistic Reiki Therapy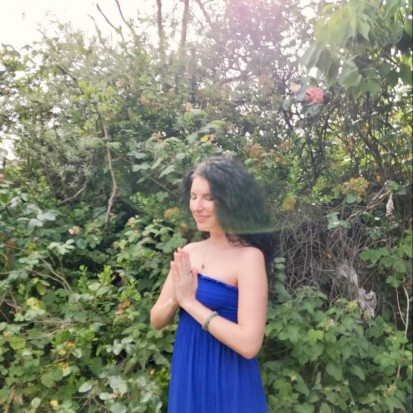 Reiki embodies the subtle, living flame of love and light energy. Reiki is a Japanese healing technique associated with ancient Tibetan energy healing discovered in Sanskrit scrolls andthe practice of Qi-Gong. It connects you to the vastness of your subconscious and the subtle realms, releasing any blockages in the subtle body, suppressed emotions, anxiety and stress, and anything else that no longer serves you and your higher self. bringing your mind, body & soul back to balance, relaxing the heart door and allowing you to feel more at ease and feel a sense of serenity.
As a Priestess of the divine feminine I work holistically and intuitively bringing my deities, guides and ancestors into the healing space, whilst using a combination of Ayurveda, crystal healing, chakra balancing, loving incantations or mantra, sacred essence and Isochronic sound healing with the traditional Usui techniques. During the session, the aura and five koshas of the subtle body are cleansed. You will feel lighter, more grounded, peaceful, feel a sweetness of being and more tranquil.
The end of my sessions always include an oracle card reading and optional moment to share your thoughts over a cup of herbal tea.
Experiance the unconditional loving energy of Reiki with me. I am always open to discuss lower costs and payment plans.
60 minutes: £60/ €65/$80
90 minutes: £90/€100/$120
Home Visits: Contact me for rates.
Online Consultations & Distance Reiki Healing: 4O minutes for £40/€40/$60
"Katie is a bridge between worlds, she has one foot in our realm and another with spirit, she is truly a rare flower. Her presence will bring you a deep sense of calm you've never experianced before."– Julie Wise, Soul Reader.
"I'm a man of science and logic but I find you intrigueing, your not a fluffy hippie spouting nonsence. Your knowledge is grounded yet it's bringing back wisdom from ancient shamans and oracles and your lifestyle is like that from ancient times- Amazing!– Kyle, Client, Liverpool.
This was a thorough, professional yet personal and very loving experience for me. I cannot recommend Katie more. She is very in tune, intuitive and able to accommodate personal touches with love and knowledge. A wonderful experience.– Nicola Hardman, Client, Liverpool.
Download this PDF leaflet for more information: Holistic Reiki Therapy Session
---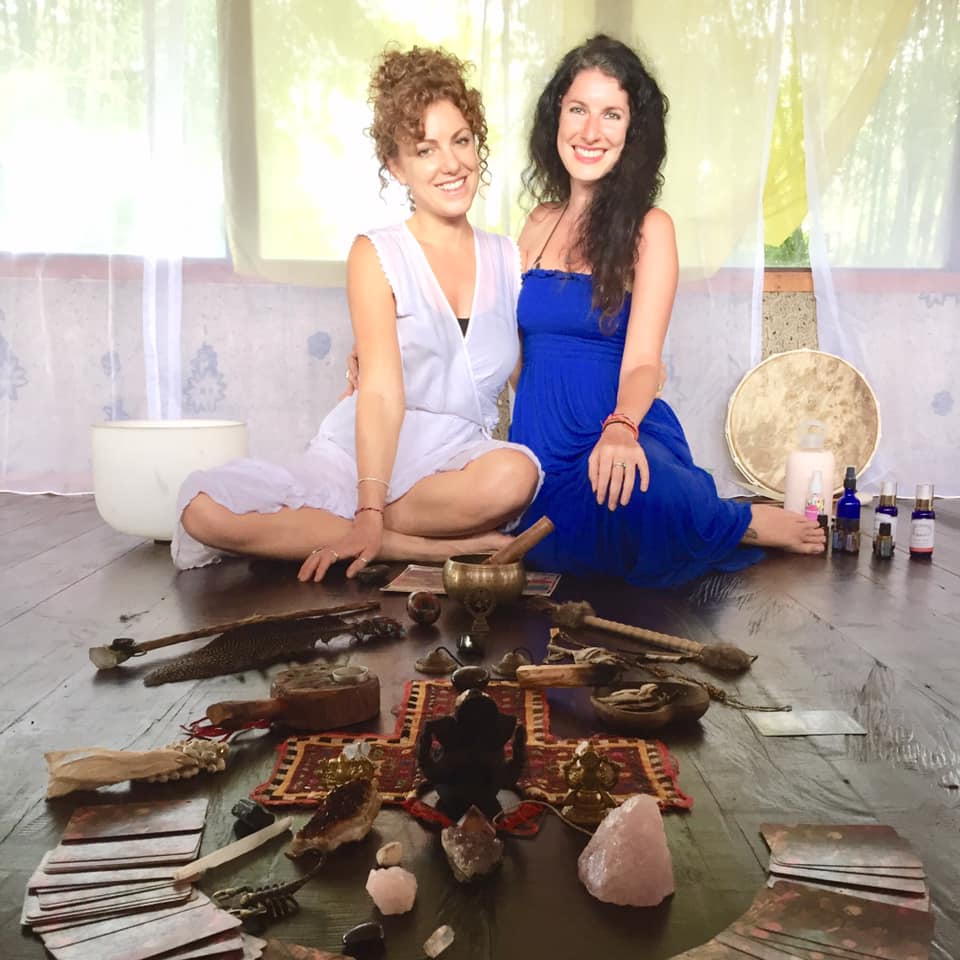 Holistic Usui Reiki Attunements Level one & Two
No matter who you are, no matter what your calling, you too can be a transformer of love and light. Utilising Heart centred alchemy, you will become a vessel that the reiki radiance channels through so that you may guide clients on their own healing journey.
Level 1: Shoden (Beginner Teachings) is a beautiful introduction to Reiki and the day will be spent in an intimate group in which we will cover: A brief history, the Reiki Principles, working with energy, chakras (what they are, how to balance them, how to realign them and what they're associated with), how to do a self-healing practice, working with others, grounding & protection, sacred practices, setting up your space, meditations, a sharing circle & much more.
Level 2: Okuden (Hidden/Inner Teachings) If you have already trained in Level 1, have completed at least 21 days of the self healing cleanse, and you feel ready to deepen your knowledge, then come and share the magic of Level 2.

During the course we will cover: Working holistically, Sacred Symbols, more in-depth intuitive practices, to amplify your strengths, how to tune into distant healing, how to set up and work with clients, creating your sacred space, an introduction to using Shamanic elements in your sessions, a deepening knowledge of the chakras, information on similar energy healing modalities, a sharing circle with sound healing & much more.
With both attunement trainings you will recieve a full colour certificate and training manual. However Level one does not qualify you as a Reiki practitioner, at this level you are an initiate and can practice on yourself, friends, family & pets. At Level 2 you will be able to set up as a practitioner if you wish or simply gain a deeper insight into the loving energy of Reiki.
I like to keep my groups small and intimate. Maximum 6 people per Attunement day. Scholarships & hosting exchanges are available, contact me for more information.
Usui Reiki Level one: £150
Usui Reiki Level Two: £250
"Katie Kalyaani manifests a shining rainbow river of tranquility and healing energy, she exudes joy and sweetness in her healing sessions and in her attunements".- Kind words from a client and student, Dan Nickson, Wigan UK.

Download this PDF Leaflet for more information about both attunements: Holistic Reiki Attunement Training Days