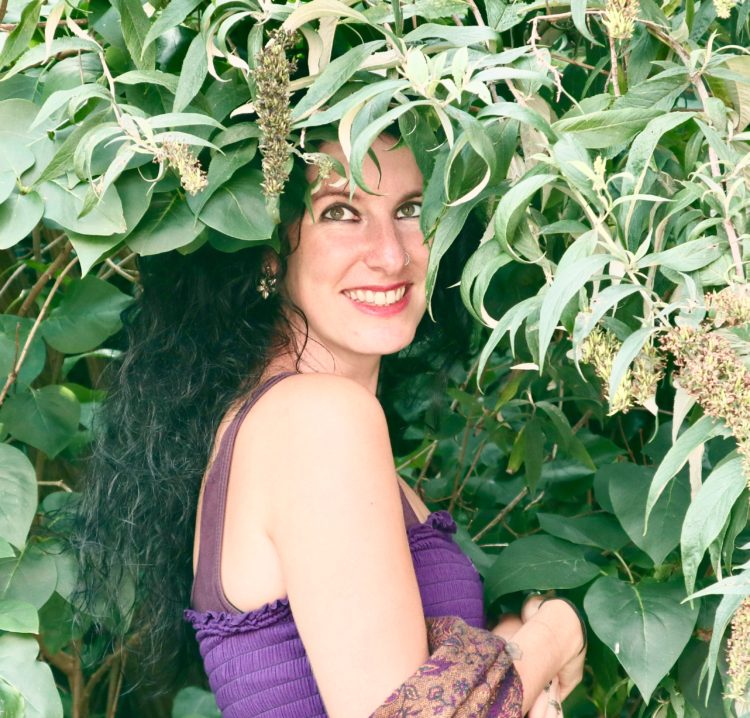 TEACHINGS & TRAININGS: If you wish for me to teach at your event, workshop, studio or retreat, send me message via the contact form below. I am available to teach yoga classes, women's circles, Reiki Attunements, sacred feminine workshops, retreats and more. I am based in London but looking to offer weekend retreats anywhere in the UK.
REVIEWS & PRODUCT SUBMISSIONS: We mostly cover anything holistic, mystical, organic or Yoga related such as accessories, travel, promoting retreats, books, belly dance, art & health care products (e.g: Yummy Herbal Teas).
If you would like to submit your work (e.g artwork), want an interview (lets talk about your craft) or have a product shown (e.g yoga pants) that you think would suit our readers you can send your submissions to contact form below. I look forward to working with you!
I DO NOT TAKE ON GUEST WRITERS. THIS IS A PERSONAL BLOG.