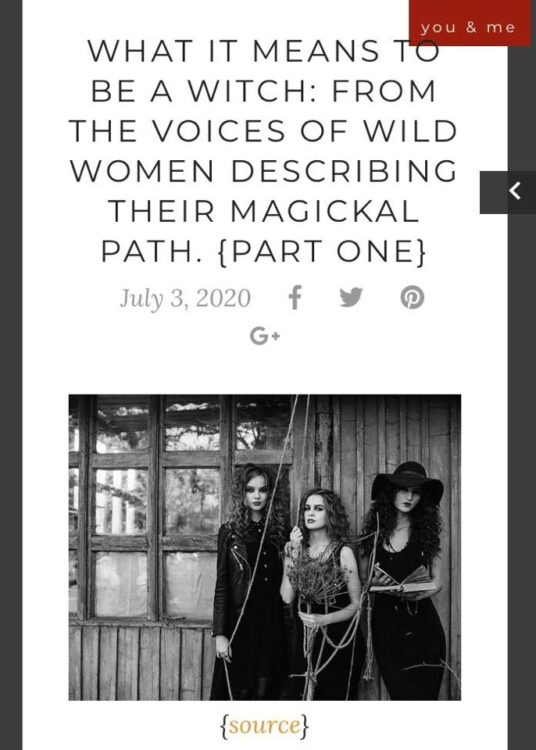 "I am my mother's savage daughter,
the one who runs barefoot cursing sharp stones.
My mother's child dances in darkness,
And sings heathen songs by the light of the moon,
And watches the stars and renames the planets,
And dreams she can reach them with a song and a broom."
~ Pagan folk song
What do you think when you hear the word Witch?
Witchcraft, being viewed with suspicion and even hostility for hundreds of years, has gained a surge in interest recently, and has become magically woven into a mainstream phenomenon.
Interestingly, the original meaning of Witch means Wise, and comes from the old Anglo-Germanic word Wicca, pronounced Wiche (feminine) or Wicha (masculine), which developed out of Ingvaeonic (also known as North Sea Germanic). Continue reading →