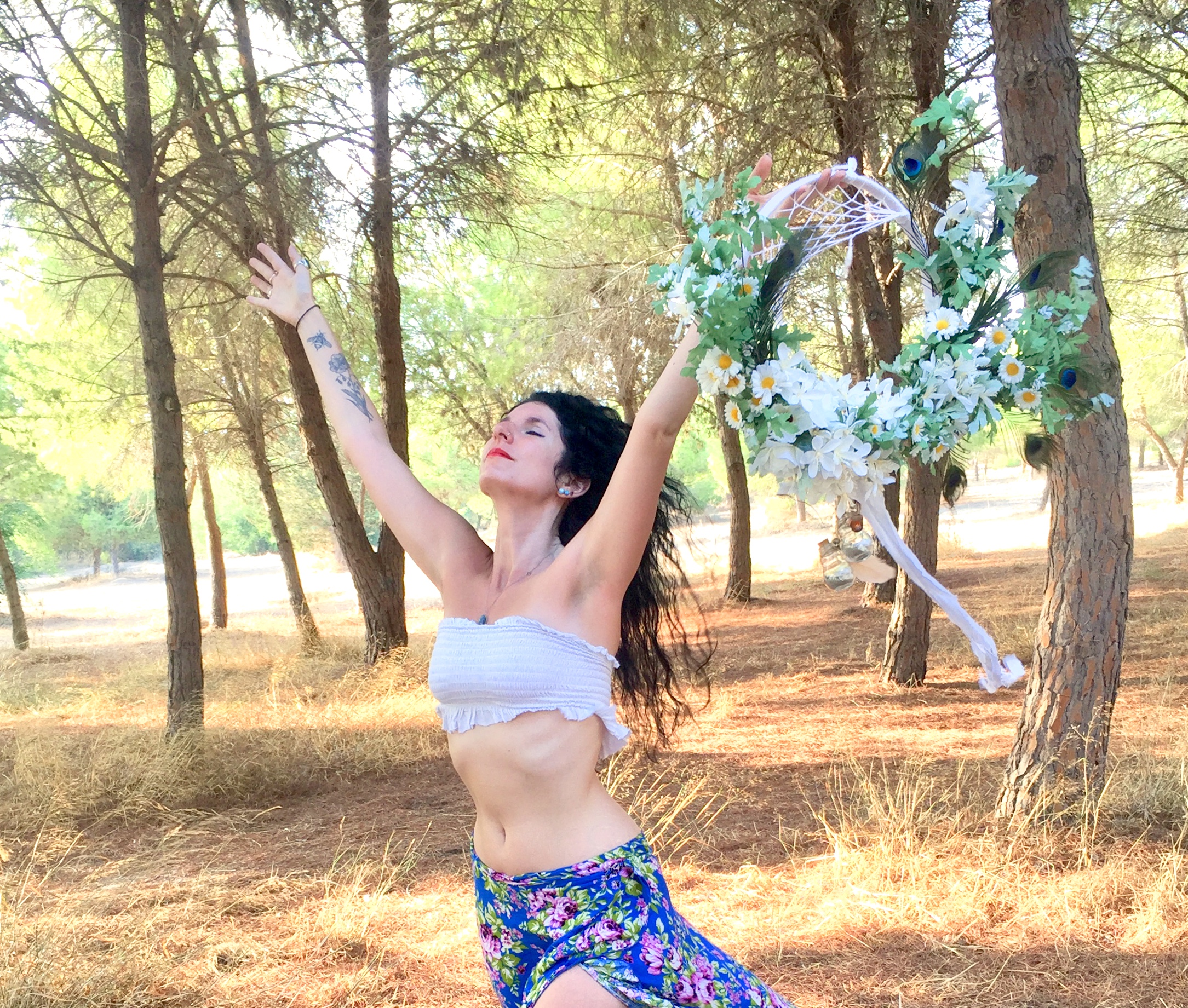 It is currently the Pisces full moon.
Pisces is a sign of dreams, misdirection, illusion and forgetfulness. If you think of the sign of Pisces-it is a symbol of two fish swimming in opposite directions- I once knew someone with Pisces Sun and Gemini moon- this person was no picnic-absolute confusion, constantly changing their mind, it was like living with a washing machine.
Pisces also represents unconditional love, gentleness, deep emotions and connecting to the other realms/subconscious mind.
Before our current age of Aquarius, ancient civilizations were in the age of Pisces-hence why there is a cloak of intrigue and mysticism attached to ancient history, many things from thousands of years ago are lost to us, or half discovered-hence it was known as the age of forgetfulness.