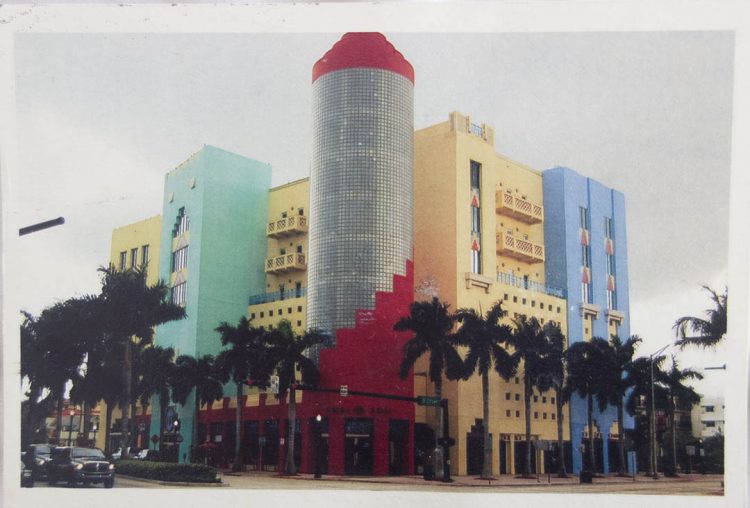 The Meddy Teddy is an adorable mindfulness teddy bear that can bend into yoga shapes.
The wild unknown animal spirit cards are officially in stock! I love animal magic & shamanism.
The spider who couldn't hide video is amusing.
This meadow flower summer dress by Sailaway is divine. Might treat myself.
Celebrities photoshopped to look like their bad fan art. This is rather funny.
The Kid's try Yoga video is adorable and hilarious!
This all in one organic shampoo/shower gel is amazing, can also be used to wash clothes.
Beautiful, sexy dance video by Brazilian dancers Charles & Arline.
Check out this beautiful tattooed Yogi on Instagram.
Gorgeous retro photos of Iran in the 60's & 70's before the revolution and strict dress code.
*Photo by Postcards from Ken & Joann, friends of ours from San Fransisco.