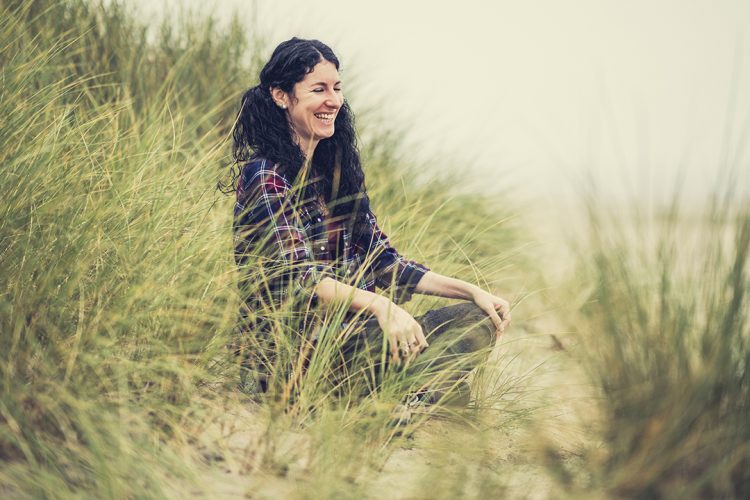 Artist puts dress in Dead sea and the results are beautifully astounding.
Baby has no idea she is queen of dress-up whilst she sleeps, very sweet photos.
Very cute children's toys called Maileg Mice, so adorable!
The egg story completely blew my mind!
The Wild Unknown created a Spirit Cloth to place your tarot cards on. I need this in my life!
The Barefoot Diaries is a gorgeous nature magazine.
Beautiful dance video starring a woman named Princess Mecca Romero.
Interesting short documentary of how this photographer creates his work.
Have you see this yoga magazine? It's pretty amazing.
This mermaid skirt is beautiful, might treat myself!
How has your week been guys? If you've had a bad week, try pausing to connect to your breath, now think up 5 things that brought joy to your life.