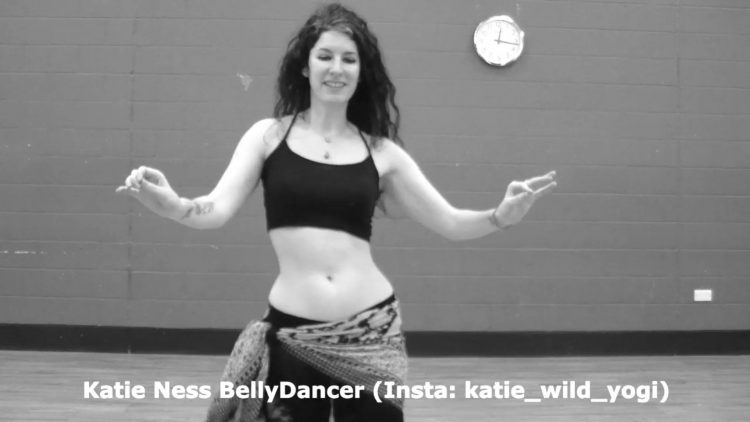 It has been a while since I show cased my belly dance practice and I felt called to have a playful practice at my local gym who kindly let me use one of their studio spaces one Sunday afternoon as no classes were on at that time. I had two hours to myself to be in the moment and unabashedly move my body. To me body movement is a form of creativity, the body is a living sculpture and it is important celebrate what it can do, its a marvellous machine to explore life in!
I've struggled with an eating disorder and body dysmorphia for many years of my life, and there are days I still struggle. Sometimes my mind distorts my body size and I have to take a deep breath and tell myself I am lovely just the way I am.
To celebrate love for my body I wanted to create this video specific to Valentine's day to remind myself how beautiful I am. I'm giving myself some self love in the form of dance. Belly Dance has been a practice for a long time, I started learning when I was 15 and became semi professional in my mid 20's. I am now at a point in my life where I can now bring this sacred dance into women's circles, red tents and women's retreats to help other women celebrate their vessels too. Couple that with yoga, art making, meditation, puja ceremonies and you've got amazing circles and workshops coming up in my near future that I will lead for teen girls and women of all ages!
Watch my video below and don't forget to subscribe and follow me on Instagram!