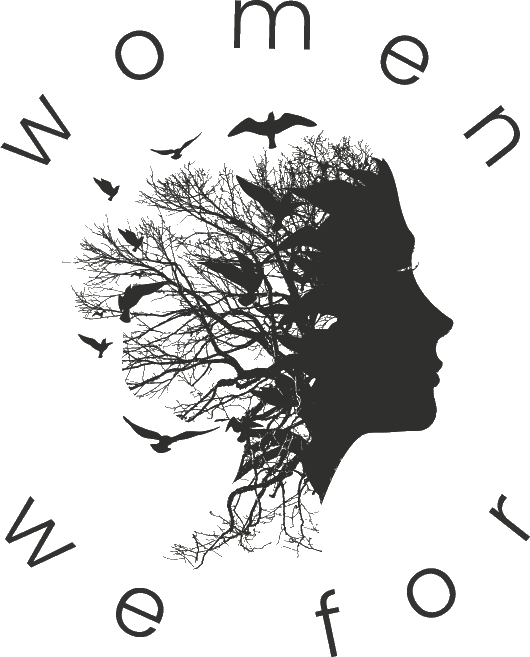 We For Women is a sisterhood community for all women, trans women and non-binary people to share their stories.
They offer a safe space to have a voice, connect and inspire each other.
In sharing our experiences, we will embrace our strengths, vulnerability, beauty, as well as encourage and support each other, heal and shine together.
I heard about We for Women through a friend who I am writing a memoir project with.
I started following We for Women months before I plucked up the courage to submit something. I'd stare at the screen worrying and wondering if my story would be good enough?
I chose to write about surviving my ectopic pregnancy which also included two poems.
Continue reading