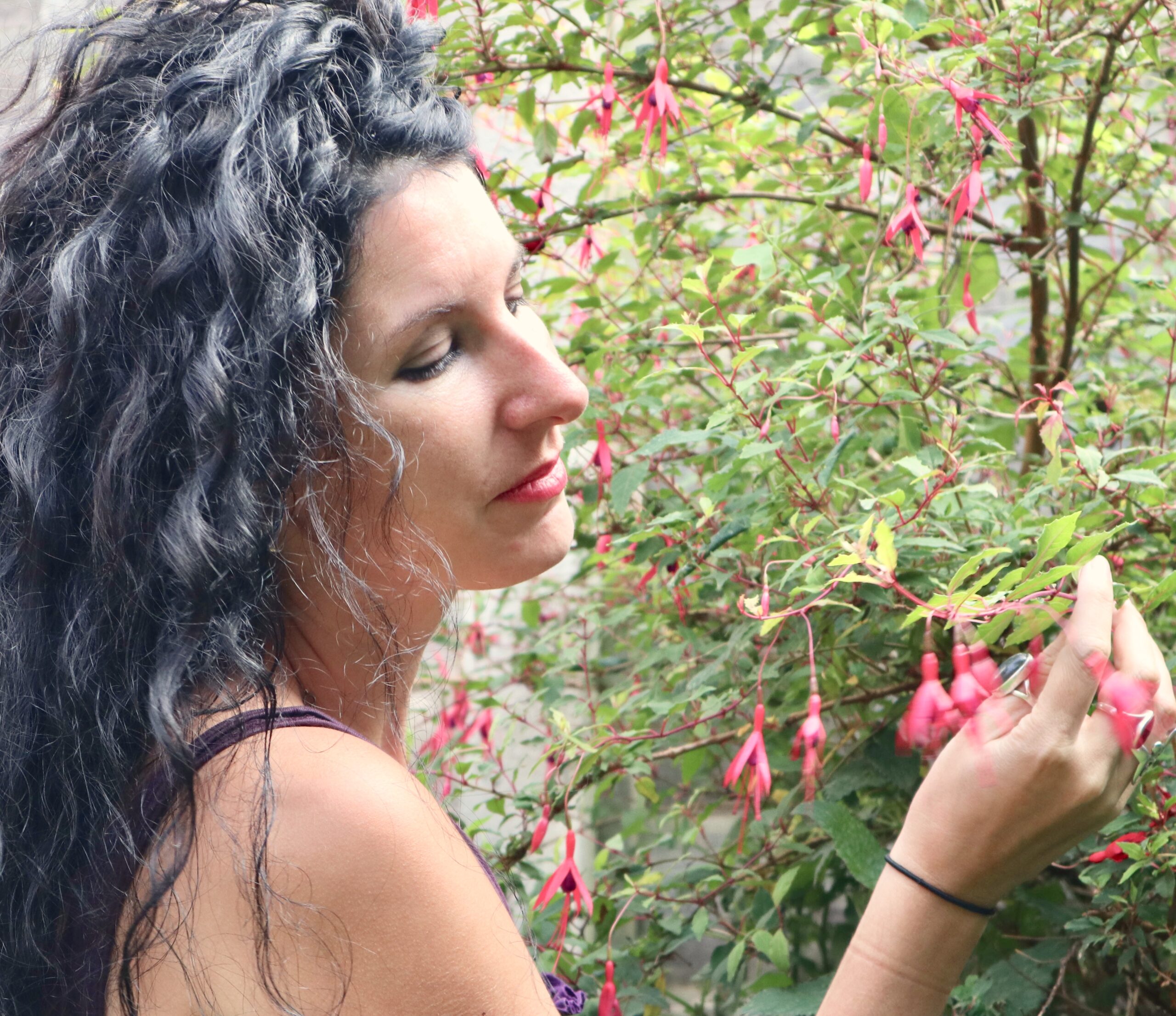 "May the blessing of the rain be on you; the soft sweet rain.
May it fall upon your spirit so that all the little flowers may spring up, and shed their sweetness on the air.
May the blessings of the great rains be on you, may they beat upon your spirit and wash it fair and clean, and leave there many a shining pool where the blue of heaven shines, and sometimes a star."- Traditional Irish blessing.
We now return to Imbolc, light a candle in a private corner of your home. Bring your face close and let its flame dance its teasing warmth across your skin. Track your breath, slow, slow in and slow, slow out, relaxing ever deeper into the physical movements of your body with breath.