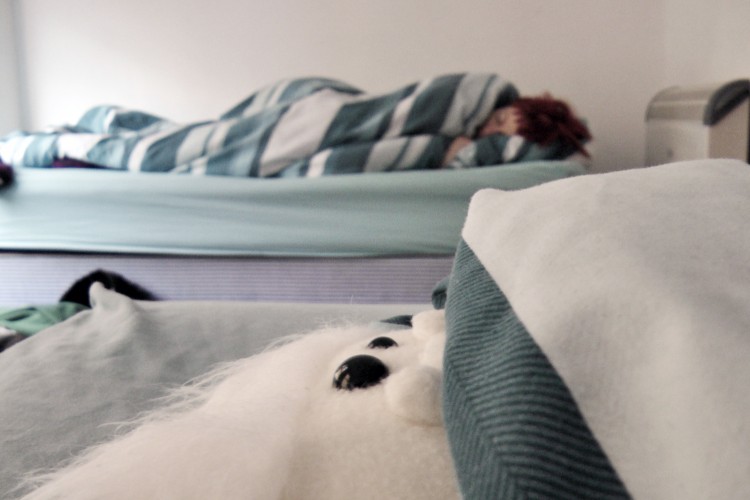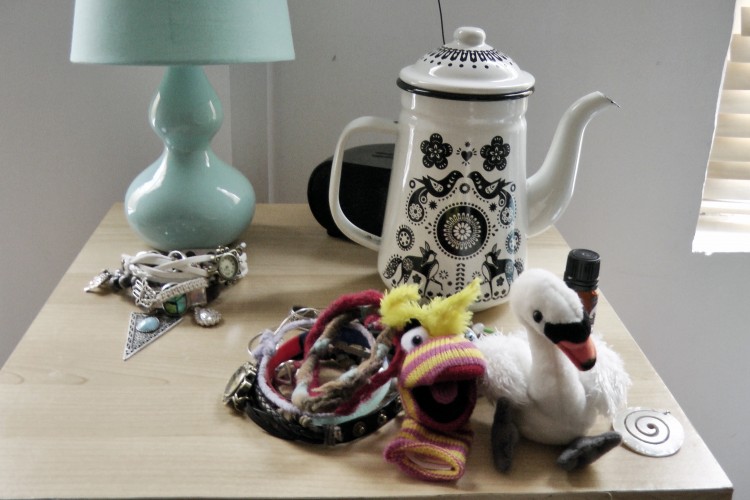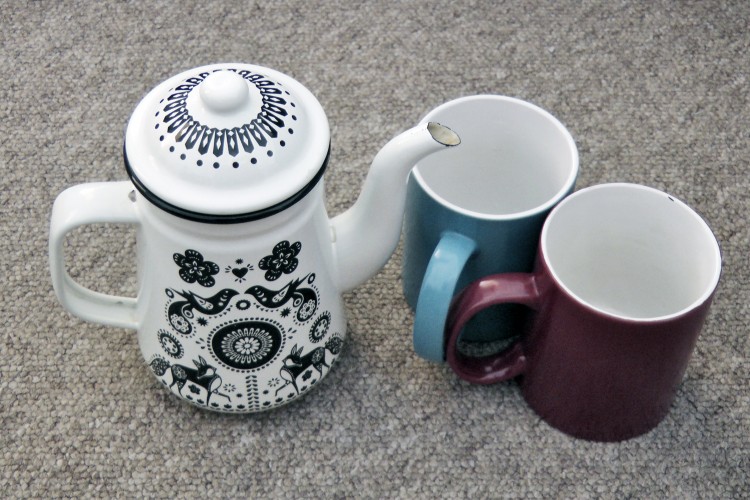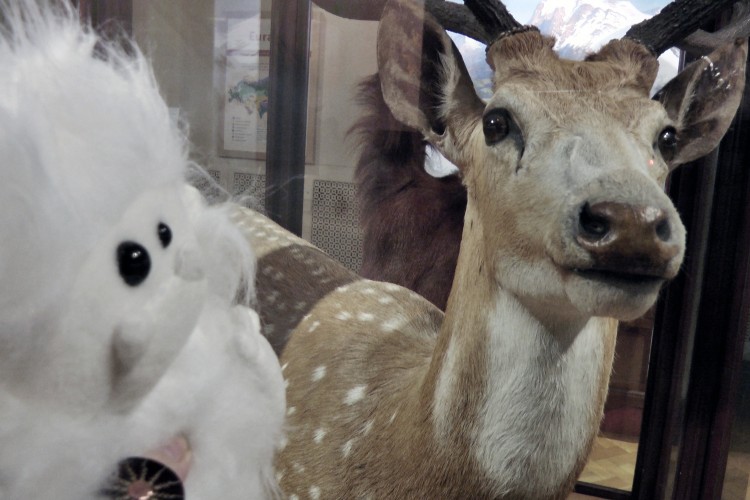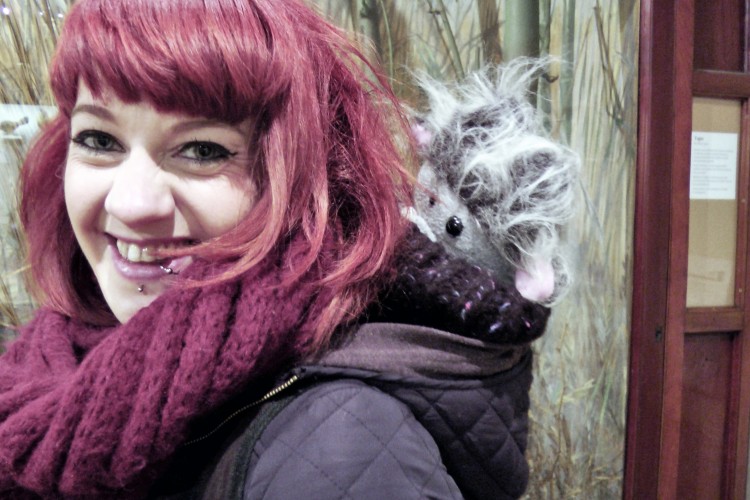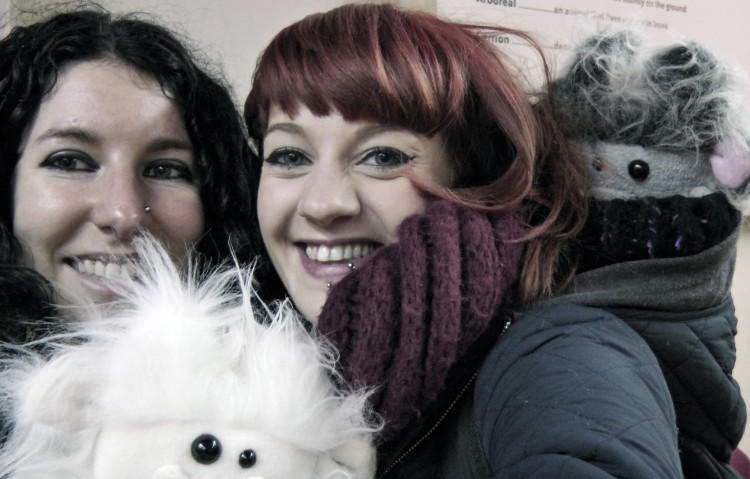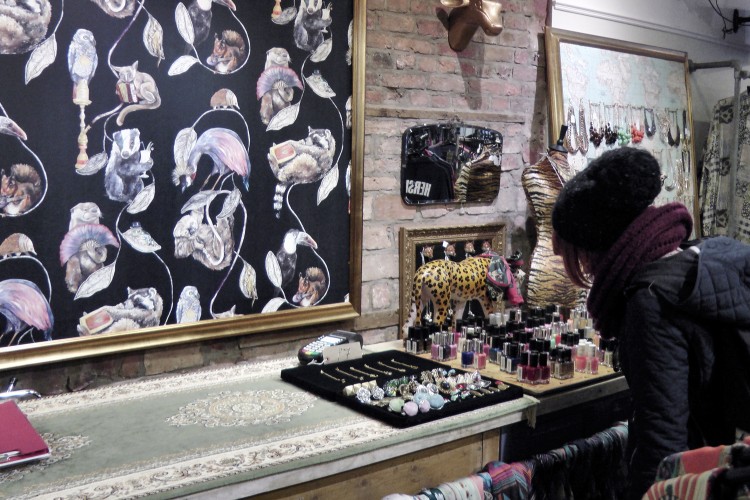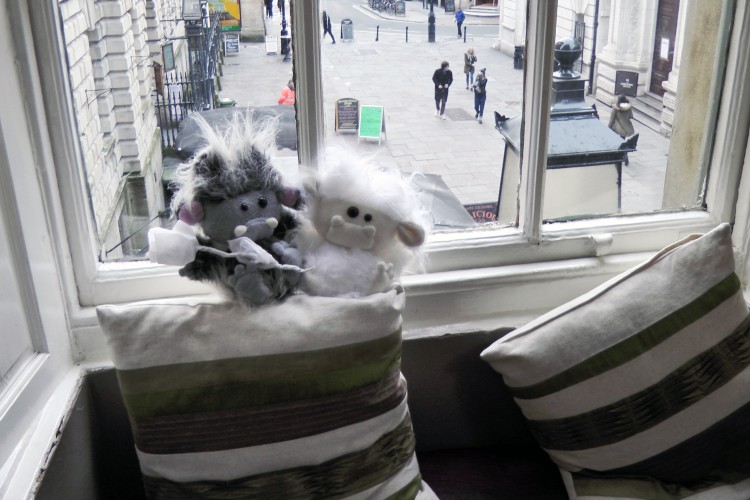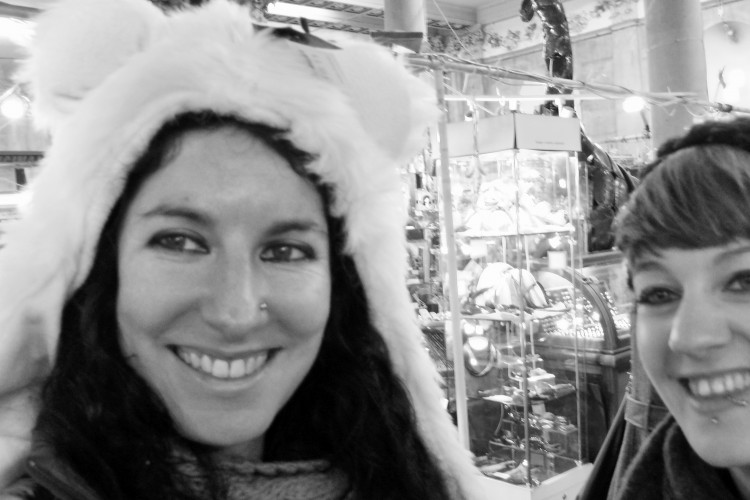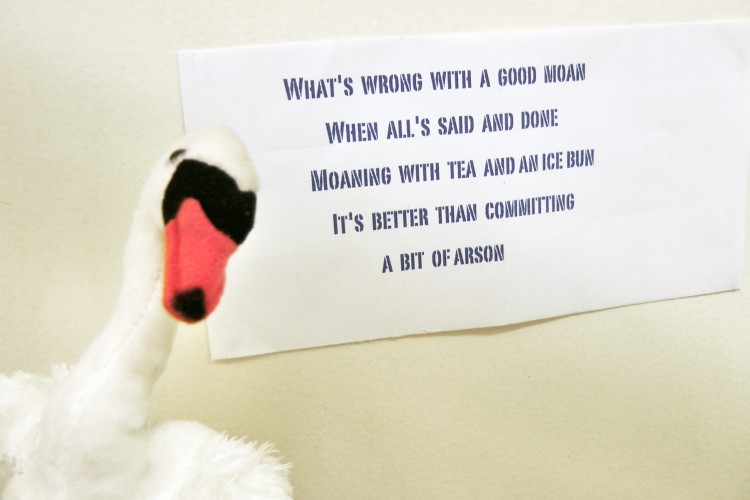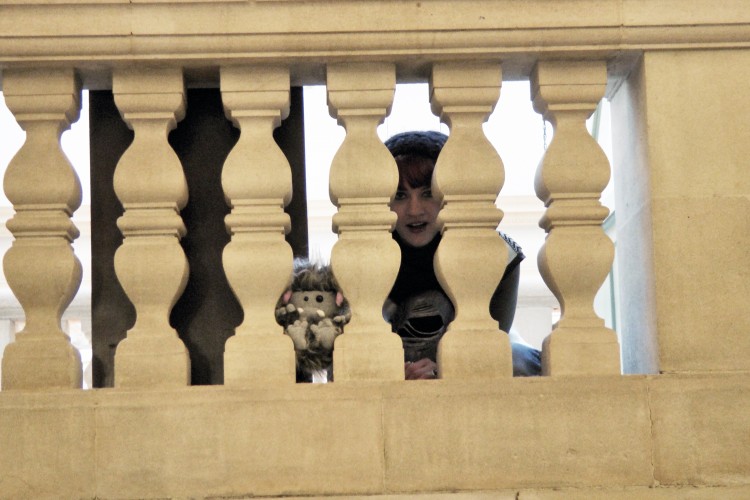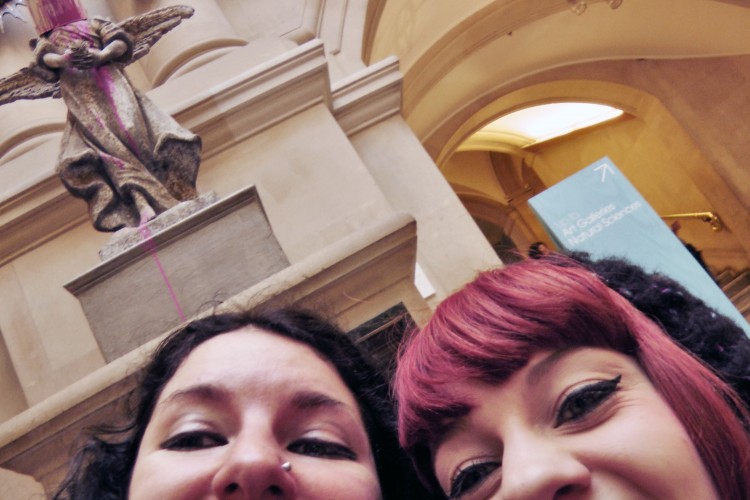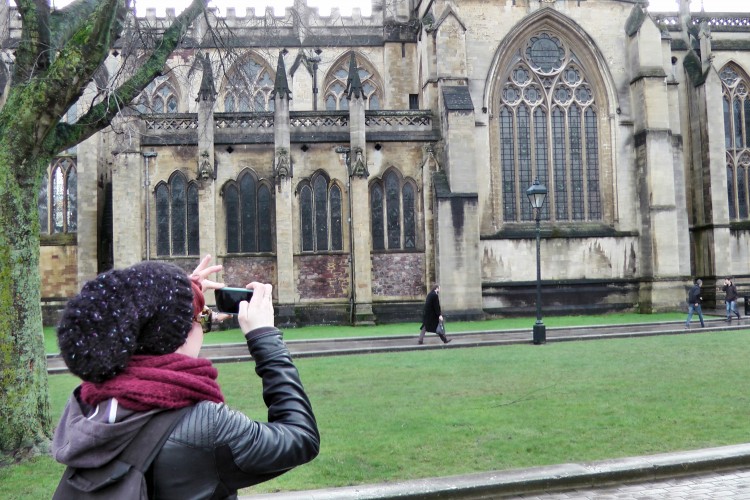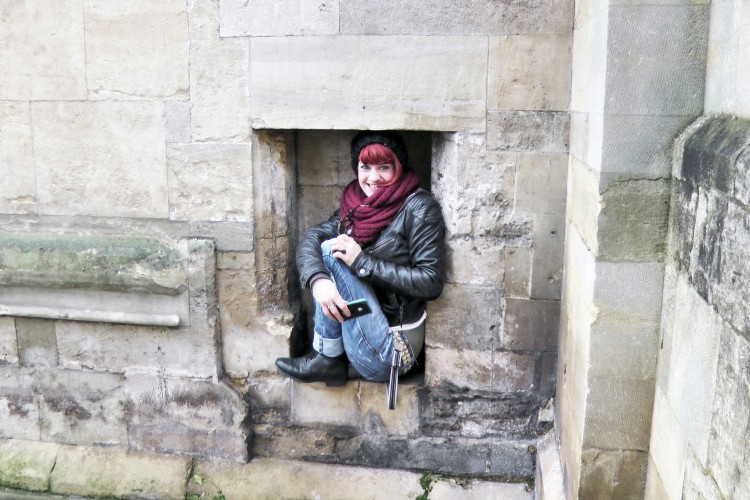 Well I am back from a lovely mini break in Bristol with my close friend. I feel so much more refreshed & in tune with myself. For those few days we ventured around quirky boutiques, Art Galleries & Museums, bohemian cafes, played with my Tarot Cards, made loads of tea and brought our Sasquatches along with us for the fun of it.
Nic & I hadn't seen each other properly for almost 2 years because now I am based in Plymouth, Devon and she lives & works all over the UK, as busy artists it is hard to find time to see each other. It seemed logical to meet half way in Bristol which is full of art & culture. Nic encourages me to be playful all the time, she really taps into my inner child even out in public. On Sunday evening we literally just chilled in our room over tea, had a catch up and ventured out for Pizza at a gorgeous Italian restaurant named Sergios. On Monday we visited the Bristol Museum & Art Gallery, had a peak inside some quirky boutiques and in the evening we were invited to a wonderful one-woman-performance at the Wardrobe Theatre by Joanne Tremarco who is a professional Fool alongside many other amazing talents. Tuesday involved going to a Mad Dog casting agency in the morning for Nic to sign up for and soon after we ventured into the city centre, exploring the market place, canals, a lovely bohemian cafe called cafe revival and viewed an exhibition at the Arnalfini Contemporary Arts Centre. Wednesday morning we marvelled at some of Bristol's beautiful architecture and enjoyed a hot chocolate with a Bree & Vegetable toasty before boarding onto our coaches to travel back home.
It was a short but sweet adventure and I can not wait for the next one.
This is where we stayed, it's cheap & cheerful: Home Stay Bristol
This is where our Sasquatches came from: SukiSuki
This is Bristol's Museum & Art Gallery: The Bristol Museum
This is where we saw Joanne Tremarco's Performance: The Wardrobe Theatre
This is the lovely Cafe we discovered: Cafe Revival
These are my Tarot Cards, you can buy them here: The Wild Unknown
This is the Contemporary Arts Centre: The Arnalfini
And if you like my Fox bag that Jon gave me for Christmas, you can get a similar one here: Vintage Fox Side Bag
Our Dinosaur, Swan and Alien Finger Puppets came from: The Puppet Company
Now I am looking forward to a holiday abroad with Jon for 2 weeks in March, where shall we go I wonder? Stay Tuned!