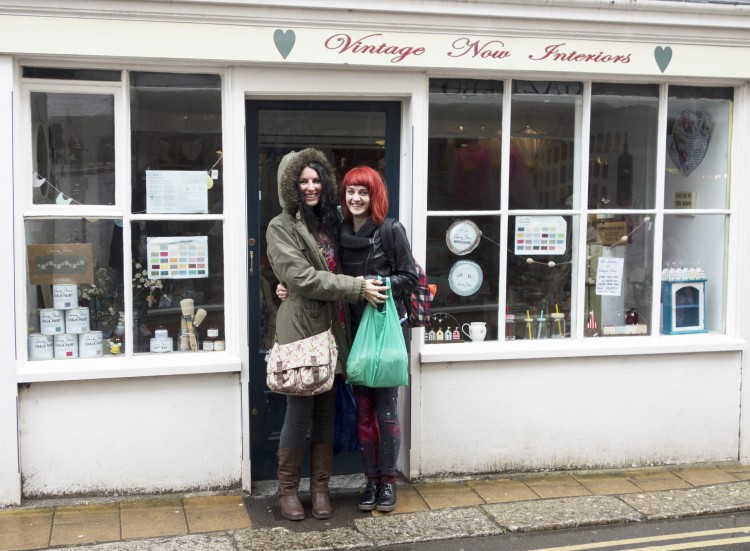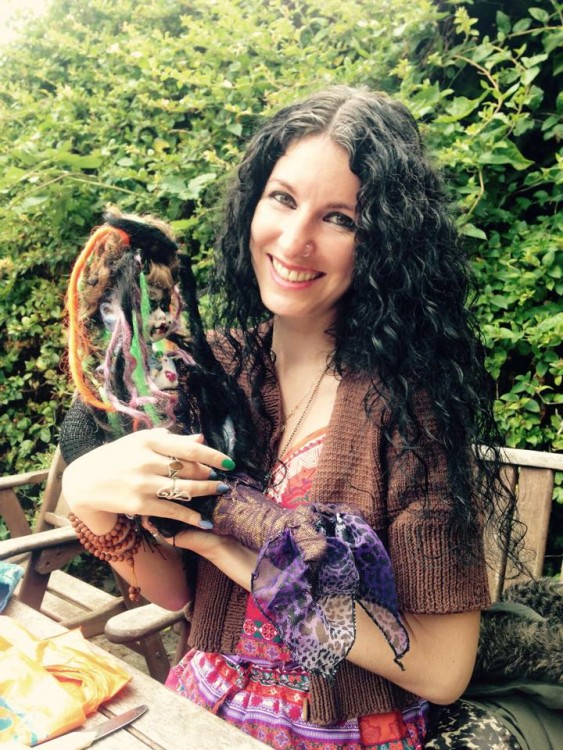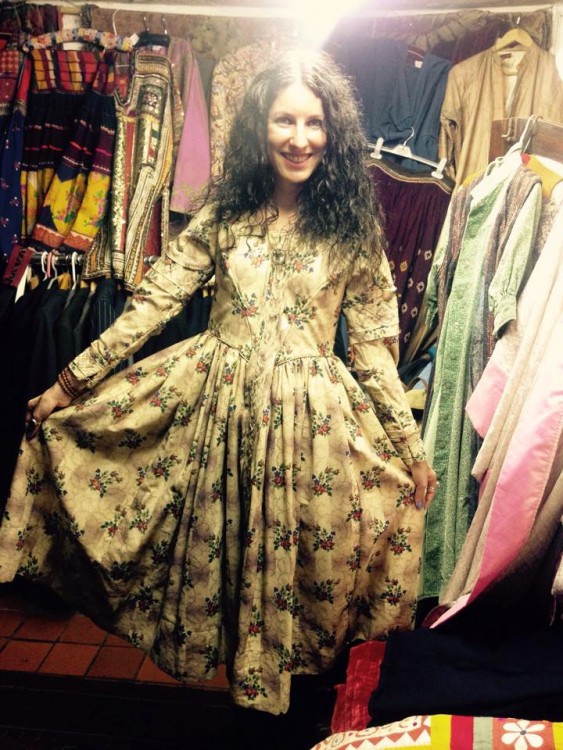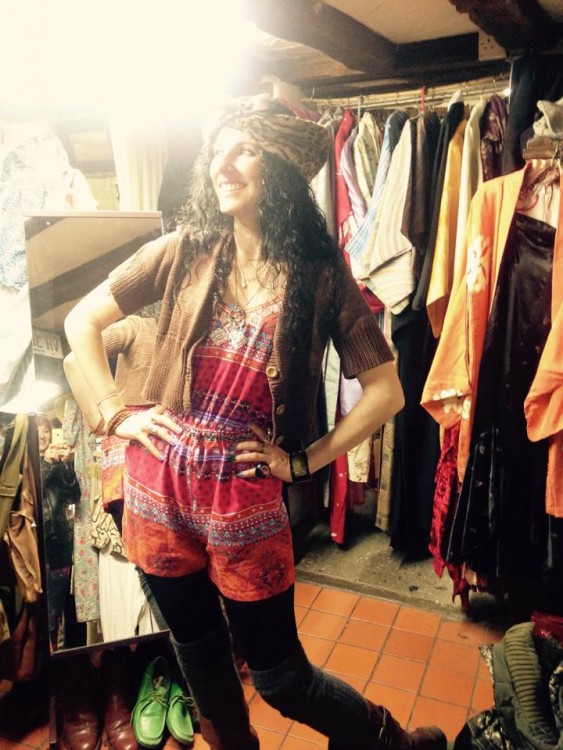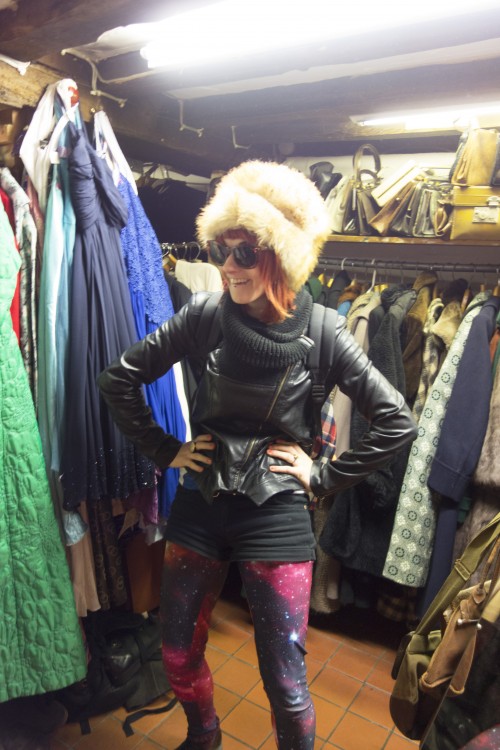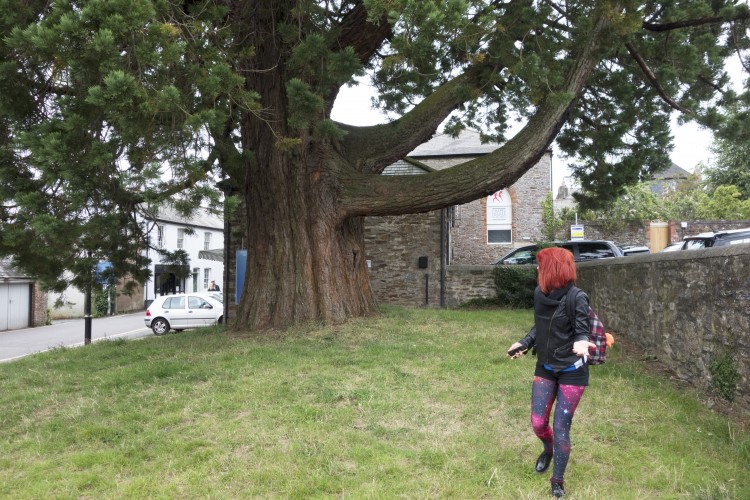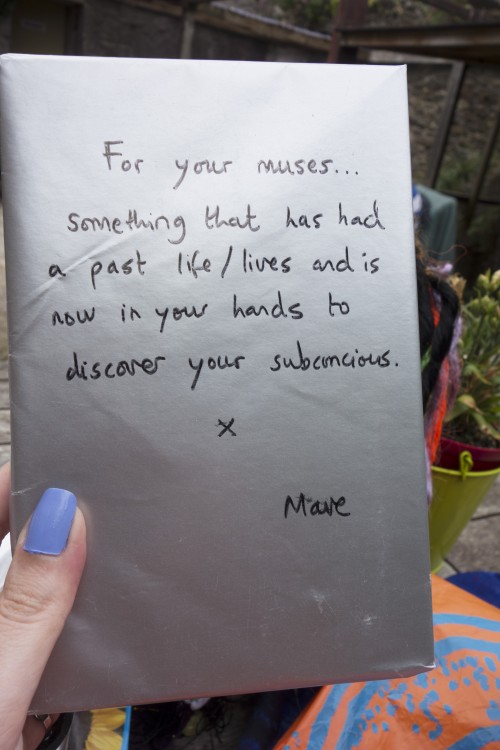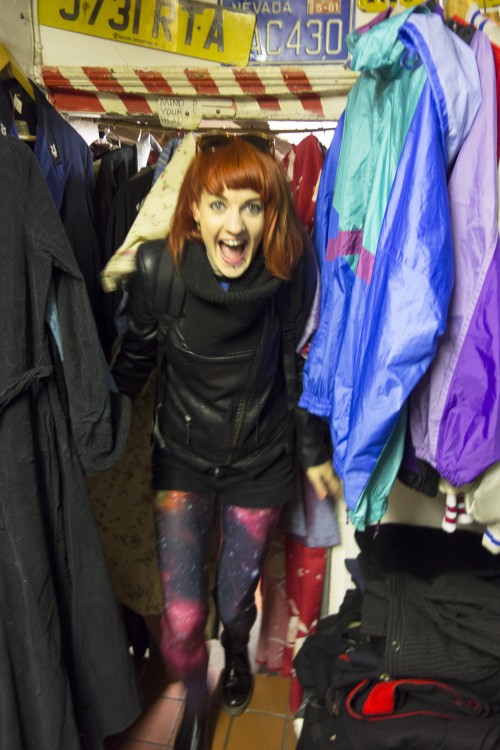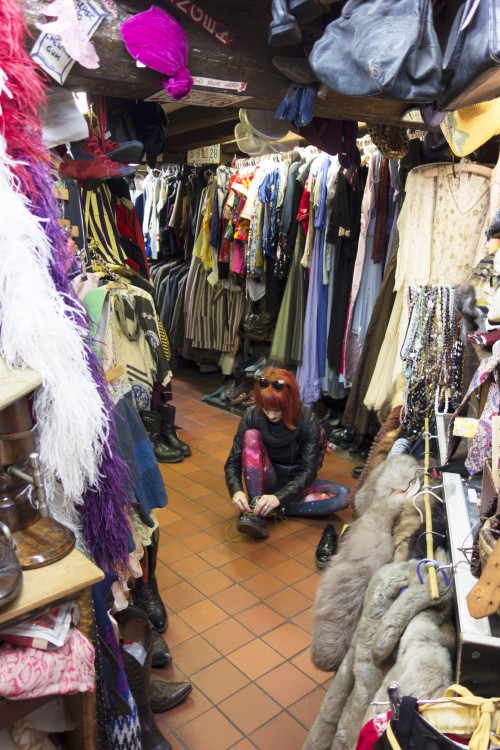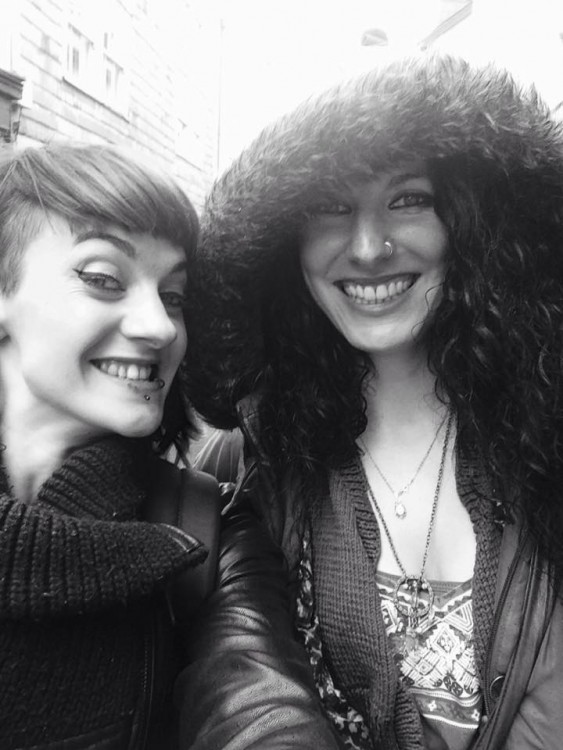 It has been a while since I have seen my best friend. Last time we spent time together was in October last year when I was visiting friends & family for my birthday. Nic & I have known each other since university and it was love at first site. In fact she approached during our induction class and she found out I have a love of belly dance, mermaids & tarot cards and we have been close ever since. Nic is a multi-faceted artist although her primary subjects involve music & acting she is also very crafty and enjoys creating hand made things, painting, writes plays and dancing. Nic tutors young adults in piano and vocals, is in a band, is currently writing her solo album, in her free time is involved in acting projects and skates with a roller derby team.
We are so in sync and are always bouncing ideas off each other so there is a constant flow of mish, mash creative energy involving all forms of art across the spectrum of creativity.
Her imagination is expansive and her charisma is limitless so she is my lovely becon of light during rainy days.
We had so much fun during our day together. Her family had a mini break to Devon and wanted to stop over in Totnes so I hopped on the train and met up with Nic just to have a bloody good laugh and mooch around strange little boutiques whilst conversing about life. We exchanged gifts in a garden cafe, she treated me to a slice of cake & hot chocolate and later we had some exquisite home made soup at 'The Willow' (If life is uncertain, eat dessert first is a motto I like to live by). We found a biarre little junk shop caked in vintage clothing & costumes and towards the back it had a secret wardrobe that reminded us of Narnia, here we just enjoyed dressing up in fur hats, vintage shoes & Shakespeare-like attire like little girls lost in our own secret, imaginary world.
Our time together was short and sweet as she had to head back to Liverpool the next day but it won't be long before I see her again as she is coming with me to Bulgaria in September and I can not wait!