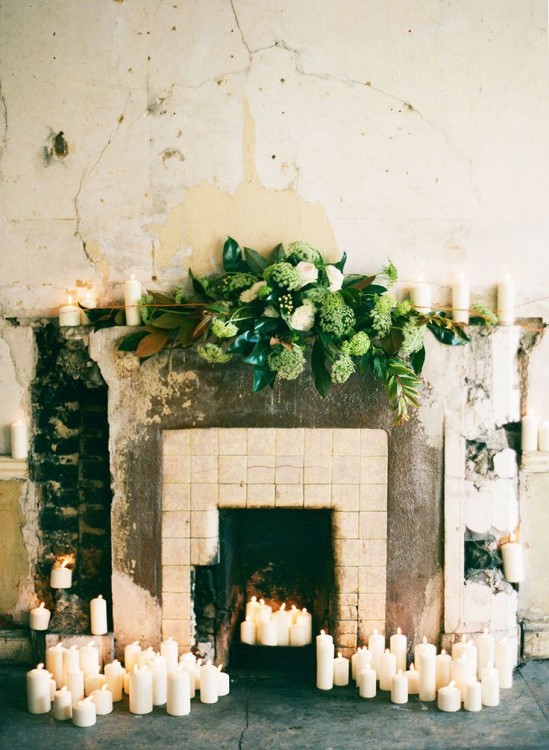 I can see this Avocado plush toy sat cheerily on my bed one day.
Sheepadoodles are my new favourite breed of dog.
I want this Tarot deck, it's so magical!
Lovely autumnal candle holders to make.
ShopDixi have an enchanting, new jewellery range out: Raised by Wolves
This Yoga Video of Krista Marie Starr is stunning.
This Meghan Currie Podcast is great to listen to over a brew.
This adult game is so funny: Cards against humanity. Stocking filler idea perhaps?
The conference of the birds is a beautiful Persian piece of literature.
This Dance video to a song by James Bay is just so beautiful and inspiring.
*Photo of fire place with candles found on Pinterest but from here.