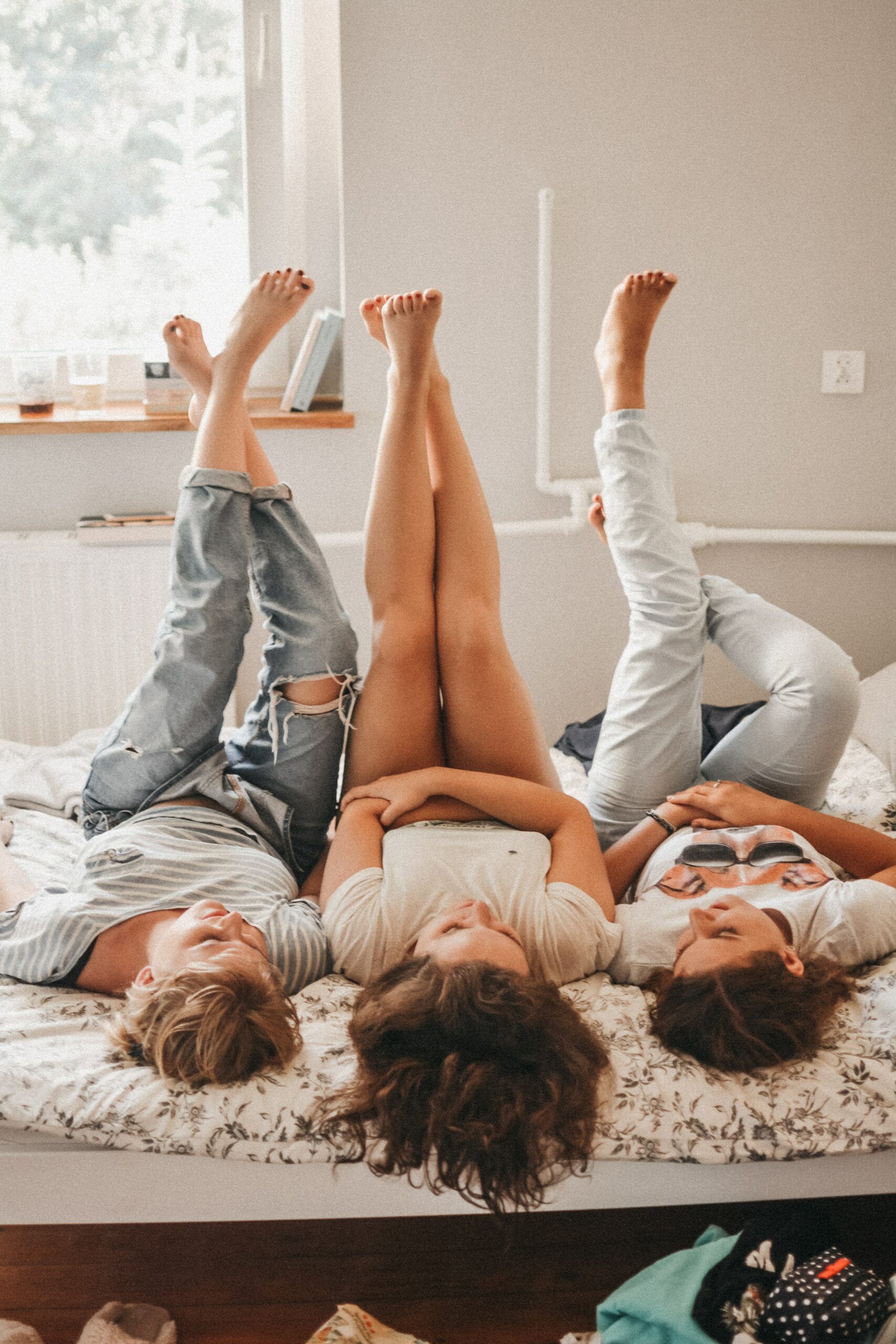 here are my latest list of 10 joyful things.
I am attending a Reiki workshop on Halloween weekend, I will be attuned at level one.
This book, 'The Best of Rebelle Society' is by collective of writers, it's an awesome read.
These handmade Beach Prisms are stunning. Lovely gift idea.
Rachel Brathen's One0Nine campaign through Yogic Activism is so inspiring.
I'll be spending time making dream-catchers for no reason other than because I want to.
This video of an all female Polish group singing an old Belarusian song is beautiful.
Shilo Shiv Suleman is a favourite artist of mine, her new body of work is breath-taking.
Lovely Instragram account of Kathryn Budig. She Includes: Yoga, lifestyle & cute dog photos.
Portraits of Cats shaking themselves clean, kinda weird and funny.
This etsy shop called Shovava drives me crazy, I want all her wing scarfs & wrap skirts!