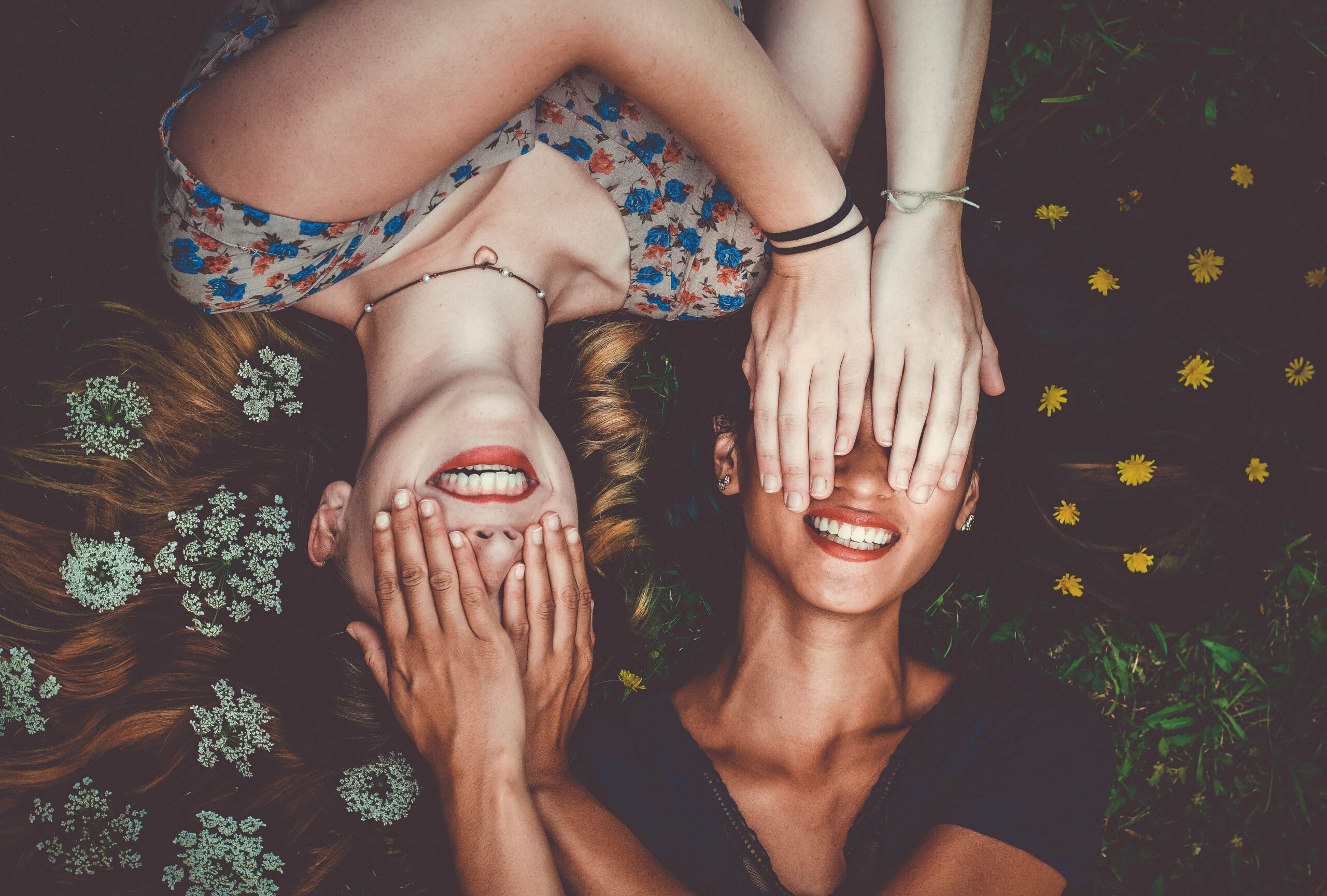 Here are my latest Joyful Things:
Beautiful photography of a Yogi in Paris to encourage Peace.
The Heart and Soul of Things book is on my Christmas wish list.
These Tarot cards are funky; also on my Christmas wish list.
This video about bringing meditation into schools is really inspiring.
An artist featured on inhabitat creates fantastic murals.
This is my best friend's soundcloud, her debut album is launching soon!
Sarah Kay's 'If I should have daughter'spoken word poem is beautiful.
Drunk women and puppies is super cute and hilarious to watch.
I love this Witchy mug.
These Yoga mats are wonderful!
Genital Mutilation is finally banned in Nigeria!