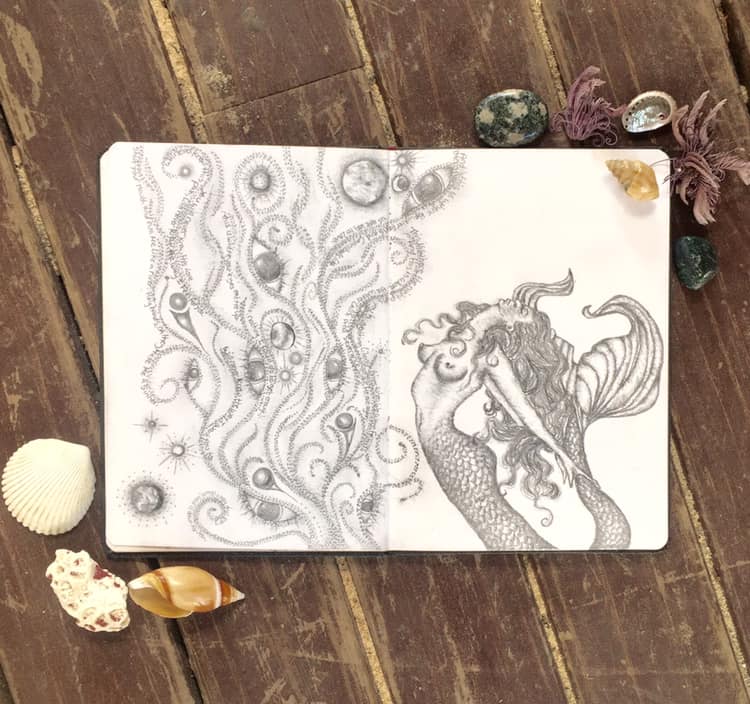 Carey Mulligan on turning 30 & being a feminist. I actually really love this woman.
I fancy rereading The Prophet by Kahlil Gibran again.
Genital Mutilation is now banned in Gambia!
This fusion dance video of tribal belly dance, Urban and Indian fusion is f*cking awesome.
This woman's instagram: The Giving Mom is breathtakingly gorgeous and super inspiring.
Erin Motz's take on failure through handstand practice, it is all part of the journey to success.
Organic, Vegan & Aromatherapy products as stocking filler gifts in this Etsy shop here.
These Yogi inspired Oracle cards called 'The Dive in Deck' are super cute! Me Likey!
The WWF & Will Young's 'love the world' campaignvideo is stunning & thought provoking.
The Eco-friendly Panchoran Retreat is made of old telephone wires & Bamboo in Bali!
Have a lovely week everyone!