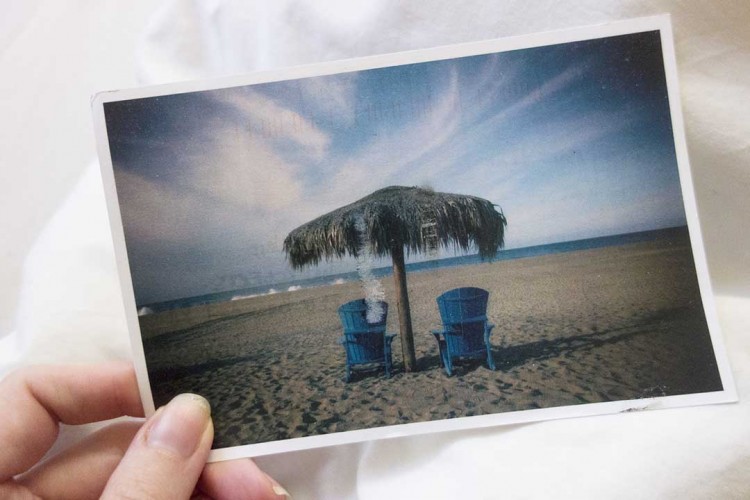 Artist makes beautiful whale sculptures.
This Etsy shop sells gorgeous handmade Indian shawls and scarves.
An interesting article with useful scripts to help children overcome anxiety.
Currently reading this book about 4 sensuous and remarkable women; totally in love with it!
This song by Rokia Taore is both playful and enchanting, she sounds like a river goddess.
A lovely naked Yogi who celebrates life, nature and her body. Such a beauty!
The art of picnicking in Iran. Interesting read, Iranians are serious, hardcore picnickers.
In the news Canada just saved one of earth's last temperate rain forests. Well done Canada!
Doctor Patch Adams goes back to Morocco this year for his clowning tour.
Billy Connolly on Fuck Off. In case you guys are having a bad week. it is a lovely pair of words.