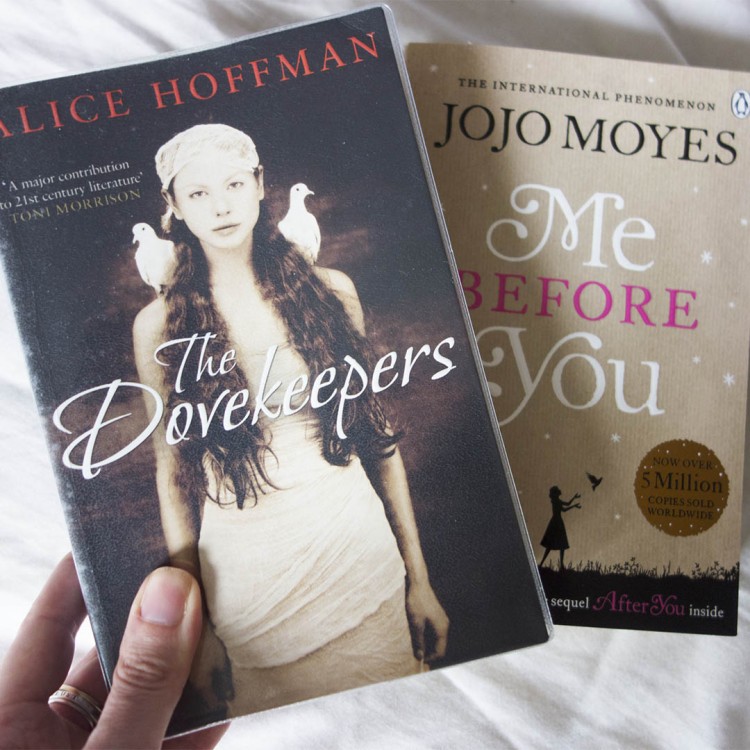 Beautiful website & blog of yoga teacher Krista Marie Starr.
Stunning Willow Whale sculptures in Bristol.
Super cute & funky Dinosaur Planters, perfect for kids and your inner child!
This imaginative Spanish sculptor discovered a way to knead stones!
You can eat Avovado seeds! This article shows you how.
Groovy & cheerful dance video to 'No One' by Alicia Keys, help you get rid of February blues.
I adore this spoken word poet Sarah Kay, here is a current performance.
Speaking of poets, Nayyirah Waheed writes incredibly moving but short prose poetry.
Caroline Anne is an amazing model and gymnast turned yogagirl, check out her instagram here.
Husband plants thousands of flowers for his blind wife, a reminder there is love in the world.