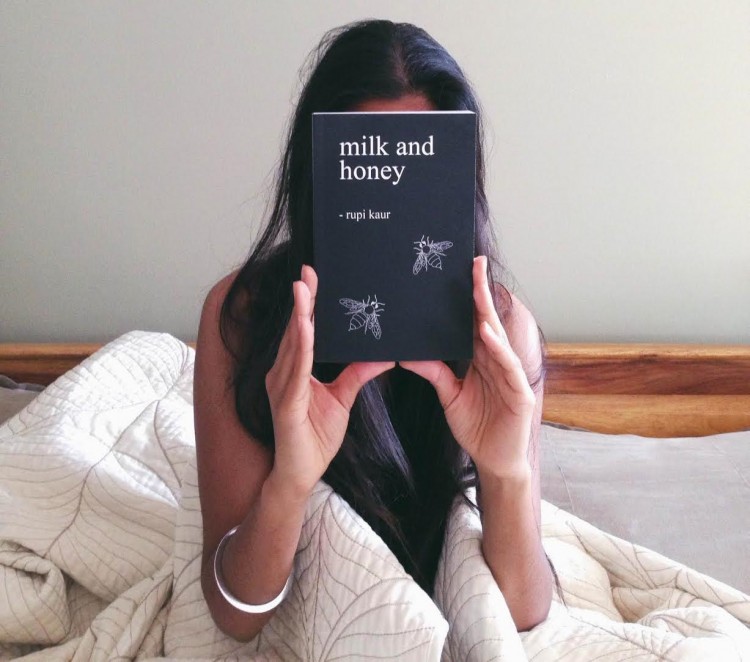 10 Uncomfortable Feelings that Indicate You are Taking the Correct Path.
Rupi Kaur:The Poet Every Woman Needs to Read.
Stop Before You Begin: Kathryn Budig on Yoga.
8 fascinating power vanlife couples: see what happiness on the road looks like.
A thought provoking interview with spoken word Poet Sarah Kay.
New art by Rachael Rice, do check out that beautifully painted guitar!
Lightening proof tent for those who love the outdoors.
Really amazing magazine: GEEKED with an urban feminist slant on comics, culture and gender.
Lovely Bohemian, ethical clothing company: Forgotten Tribes .
All-women crew steers Air India's longest Flight!
*Image via Rupi Kaur