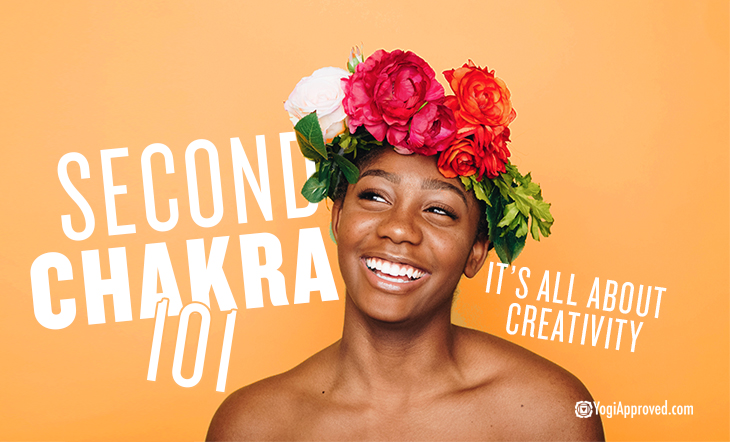 The energy of the second chakra, sometimes known as the sacral chakra or Svadhisthana, is the power of partnerships, how we begin to relate to others outside the family tribe, the creative exploration of life and relationships, sexuality, and discovering the power of choice.
The sacral chakra resonates with our need for relationships and our need to control or create the dynamics of our physical world. The second chakra shifts from obeying tribal, family authority and allows us to discover satisfying relationships and interests of our own.

Click on the link to read more: The Sacral chakra: How it impacts your relationships & creativity.
The third article is scheduled to be published in about two weeks so stay tuned for that and the fourth & Fifth have been sent to be edited. I only have the last two chakras left to work on over April.