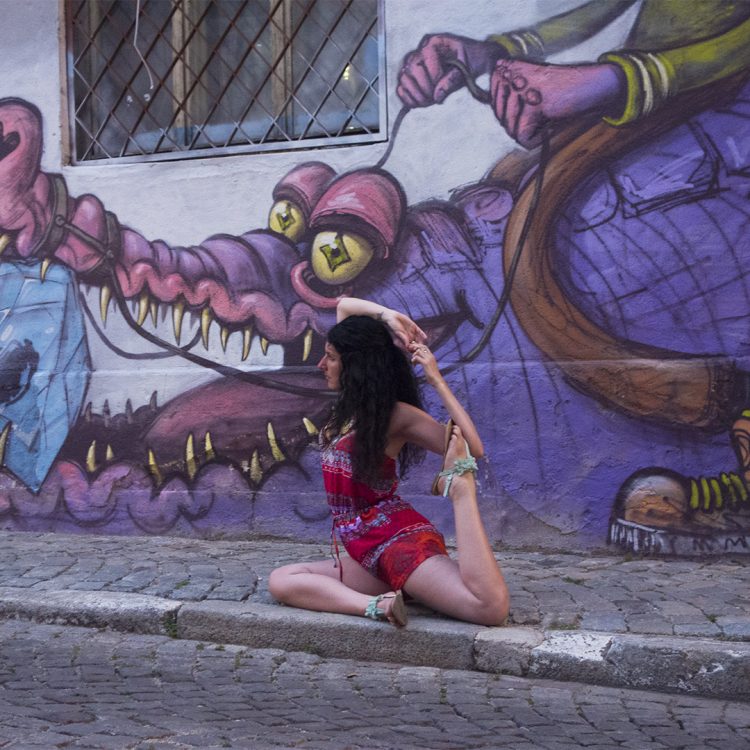 Amazing breadless sandwiches that will make you drool.
At Ancestry.co.uk you can find out your DNA heritage, where your ancestors have come from.
A woman went running alone throughout Iran, here is her story.
Funny photos of woman on her honeymoon alone because her husbands visa was rejected.
Check out this Amazing group Acapella performance.
Awesome kids nature & eco magazine called Eco-Kids, take a look!
Talia Sutra is my new favourite Yogi & yoga teacher at the moment.
Great recycling & air-conditioning idea for hot, poor countries.
I am weirdly in love with this song & choreography, does this make me a Belieber?
How to grow an Avocado tree from an Avocado pip!