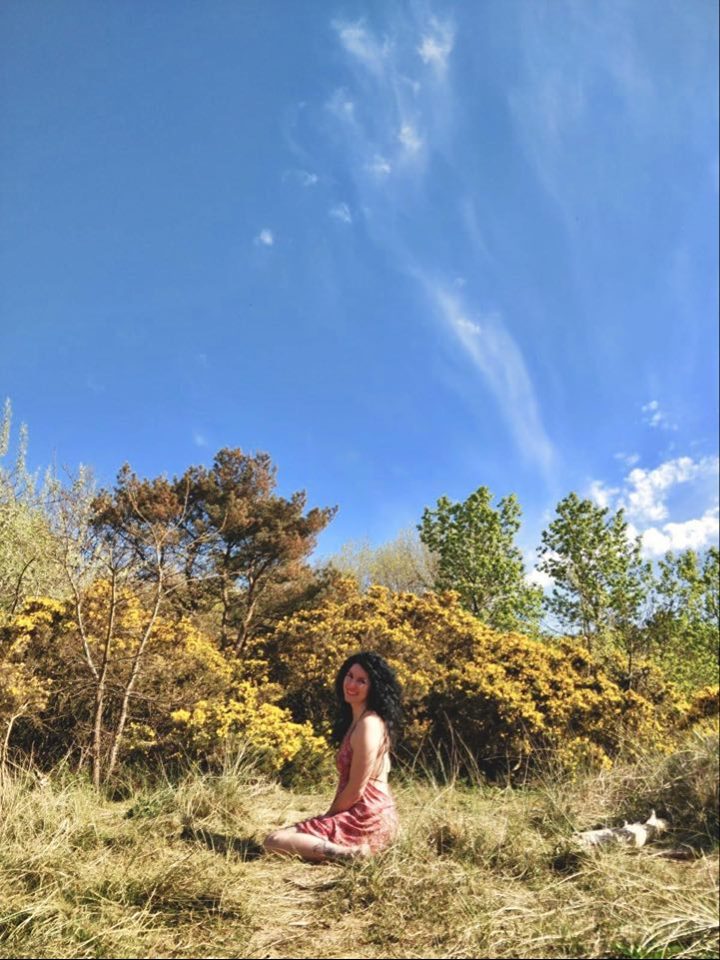 A town became unexpected friends with a wild wolf.
Artist creates tiny houses for birds that visit her.
Beautiful flower print tattoos using real flowers, how amazing!
Ella Bell tattoo artist I found to create my second tattoo! Her work is literally illustration on skin!
This dance company's trailer is incredibly beautiful, If I had the money I'd attend their workshop.
Very cute frog photography,capturing sweet moments and showing frogs in a new light.
The love Witch is a very interesting film exploring female sexuality through witchcraft.
In Tokyo you can stay in a hostel that is built like a library, you can sleep inside book shelves!
This belly dance costume shop is amazing!I'm buying some Lilly Loons!
Be still my heart! I am in love with this Samba dance routine!