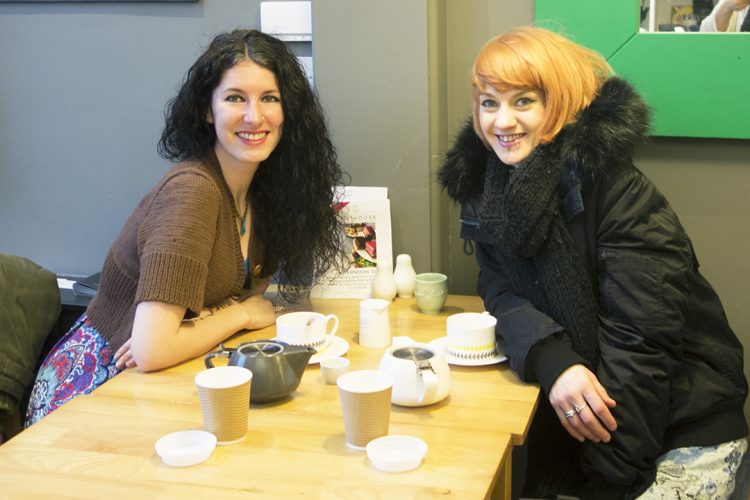 My time in the North of England visiting family and friends was good for me, it was a time of reflection and contemplation about the direction I want to go in with my career and life.
I've realized, Plymouth is not for me anymore, even though there are some loose ends to tie up and small things to do first before I move on. Then after all of that, there is nothing in Plymouth for me anymore. There is change in the air and I really don't want to be in this part of the UK anymore or even this part of the world at all. I am searching for opportunities that suit me and thinking up ways to leave, I have itchy feet and a heart that has healed and is ready for the next adventure. I feel like something will happen over the next few months and although I am nervous because I feel like something is round the corner, I am also excited because I am bored out of my mind being in Plymouth.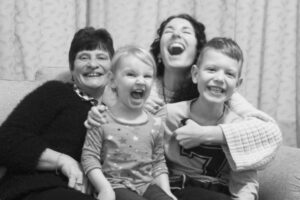 Just spending time with my best friend performing and teaching in Liverpool showed me there is a huge creative and holistic hub where my line of work fits The whole atmosphere up North felt more bohemian and more welcoming of individuals like me.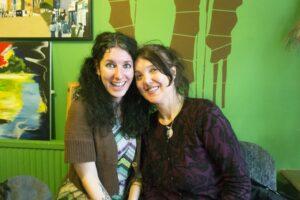 I am excited to have my website go live with brand new content. I am also creating new up to date resumes as an English, Art, Dance & Yoga teacher/holistic practitioner too. I have so much to work on and it feels like I am nesting in prep for the next phase, putting everything in order whilst I wait for the opportune moment, it's all about divine timing.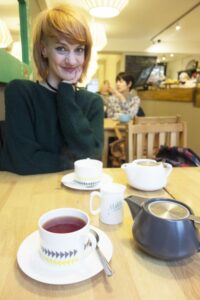 Chatting for hours with best friend have given me the clarity I need. My best friend and I spent our days imagining running holistic music, art, dance & yoga workshops together around the North West. Another friend is in contact with a beautiful tea cafe owner who allows teachers to facilitate workshops in her cafe or assist her on her charity project in Gambia, these are all things I want to do and are within reach. I do believe before this year is up I'll go back up North for a short while to promote my work in the community and to collaborate with friends.
In the mean time, alongside all of the little things I hope to do whilst I am still in Plymouth,So much is being planned, some of it may not come into being and that's OK, but it feels good that these things are the final chapters to my time in Plymouth. It is coming up to the time now where I need to spread my wings and show people what I am made of after a few years of quiet servitude.