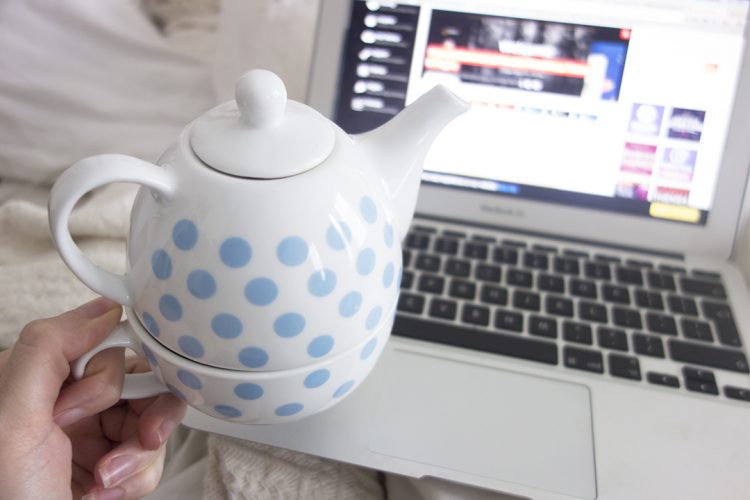 The most beautiful, deepest, cleanest lake on earth.
Anyone ever heard of a Quokka? They are super cute animals that enjoy taking selfies with you.
My Aunt Valerie interviewed for Exodus Travel, she is so inspiring.
This is the cutest baby sloth I have ever seen! I'd love to meet a sloth one day.
Find out what kind of man or woman you are attracted to based on your signs!
I am loving this instagraming yogi and her dog at the moment.
Nepalese designer goes back to Nepal in this stunning short video.
This beautiful devotional song to Durga is brilliant for meditation work.
Sweden has run out of rubbish we should all learn how they did it.
Sailaway dress company now include homeware in their shop and it is gorgeous.