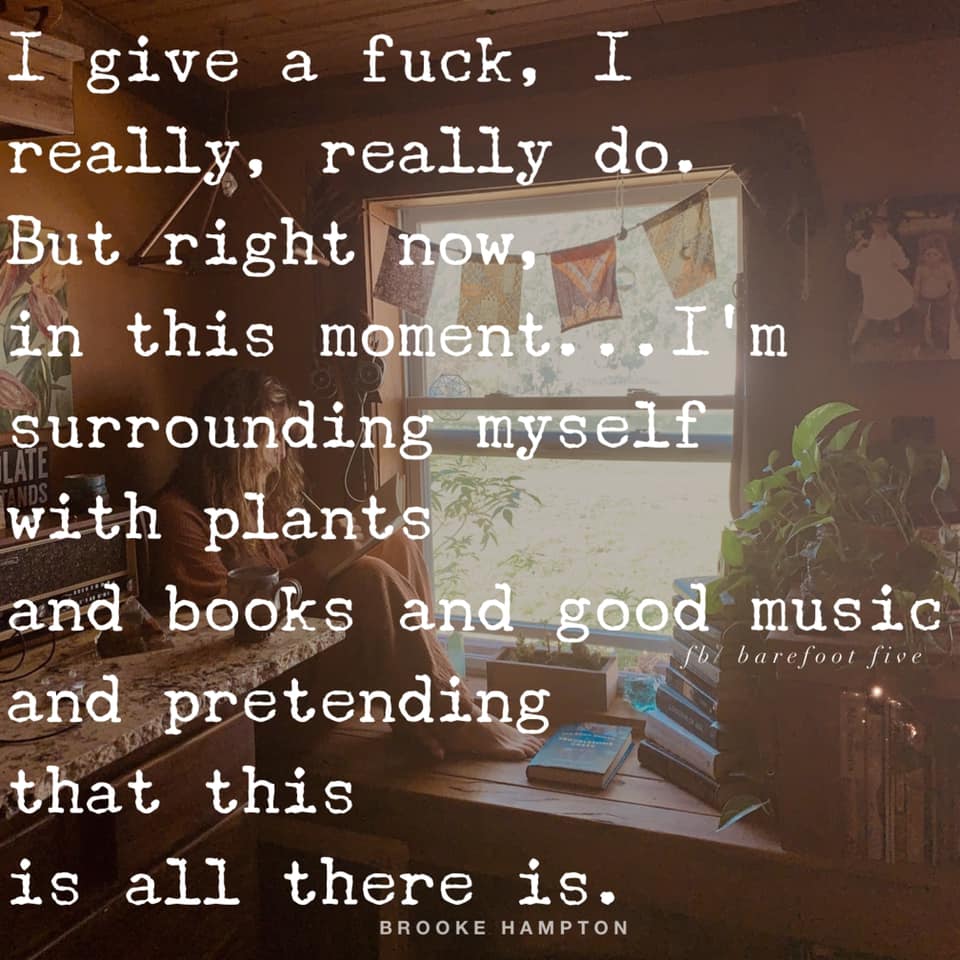 Spout the Wonder Pup tries to play with his Yogi Mum.
Very cute Acro-Yoga Proposal, I love the woman's reaction.
Sailaway Dress company have brand new home decor products, playsuits & day dresses, Woop!
I love this Belly Dancer, her name is Zoe Jakes, I love scrolling through her instagram.
I still really want these Oracle cards, may treat myself next month.
This poetry book looks beautiful and interesting, it's a poetic response to mental health.
Found this Belly Dance Teaching manual, again something to purchase very soon methinks!
Fancy living a nomadic lifestyle? This couple living in a van are very inspiring.
I'm switching to using Bamboo toothbrushes & hair brushes to reduce my effect on the planet.
This & This Yogi Tea mug sets are super cute, I've been looking for a new mug.
Sometimes we can't always be there for the world. It does not mean we do not care, it means we care enough to rest so we can fight another day. Spend time reading, doing yoga and walking in nature to replenish your soul.