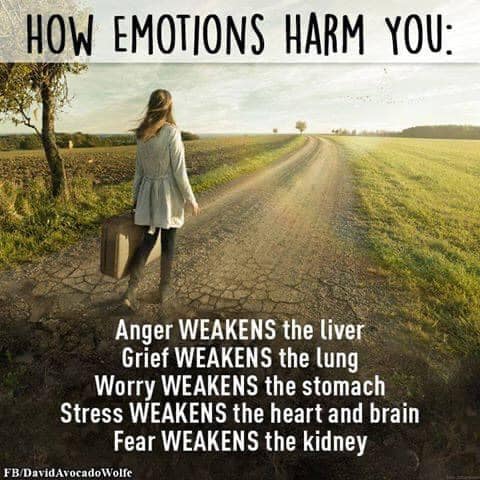 Israeli artist creates funny & cute illustrations of every day life with his wife.
Youtuber book geek talks about all things books and she's delightful to watch.
5 ways you are using magic when practicing yoga, there for you are a yoga witch or wizard.
A wonderful article about the dark realities of mermaids and their sexual power.
There was an amazing Thunderstorm in Plymouth, I've never seen a thunderstorm like it.
Meghan Currie released a beautiful piece of music called Le Grand Poem.
I'm treating myself to this surreal and mystical poetry book.
This young man hugs stray dogs and gives them the love they deserve, so touching.
This young woman creates mermaid tarot portraits, I think I might have a go at this myself!
This poetry magazine looks amazing, I may purchase a few copies to take to Bulgaria.
Life can be difficult and cause major illnesses in the body, lets take some time out and do joyful things to heal the body-mind?