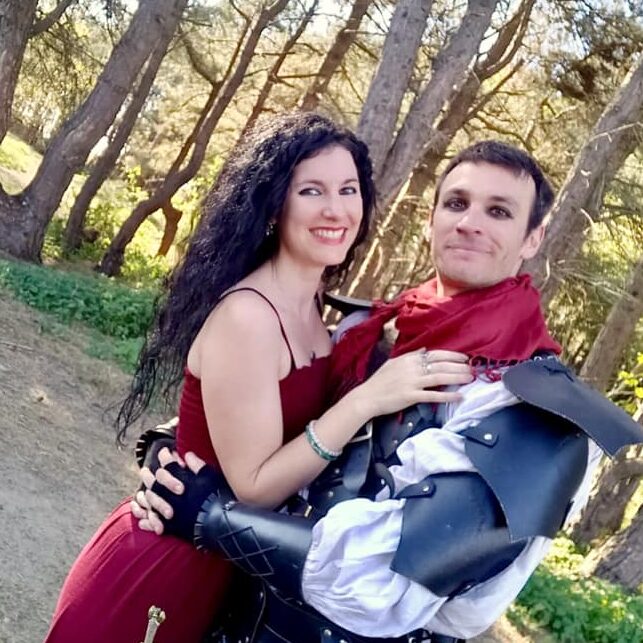 Elephant Journal is a platform I published with back in 2016 when I wrote some prose about simple pleasures such as being in Happy Baby pose during a yoga class.
Read it here: Lessons learned in Happpy Baby pose; Let your life fall apart
For Valentine's day this year (2021) I felt this urge to write a love prose for my partner as a surprise since he was at work for the majority of the day.
Luckily his birthday is the 15th and he was scheduled to have that day off.
I calculated to have it brought to his attention by tagging him on facebook with the link, the moment he walks through the door as a surprise.