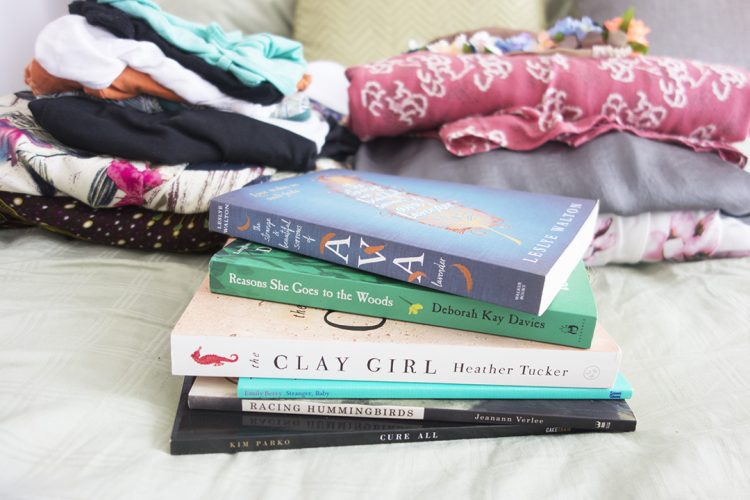 Cute steampunk styled illustrations of a girl and her pet Octopus.
Enchanting European Libraries captured in beautiful photos, a book lover's dream!
These are gorgeously dark fairytale styled illustrations by Alexandra Dvornikova
This yogi, yoga teacher and artist is a new favourite of mine to follow, she's amazing.
Very cute and perfectly round butted chinchillas! Their butts are so fluffy!
Here is the NYTimes top 52 places to visit in 2017.
This article about the wild feminine really makes me want to howl at the moon.
Here are some of the oldest colour photos, showing what society looked like 100 years ago.
I am currently reading this book about a girl born with wings, it's a beautiful book.
Artist and his daughters create 3D paintings on glass, so lovely.
You can always find something joyful hidden somewhere between the cracks and harshness of life.