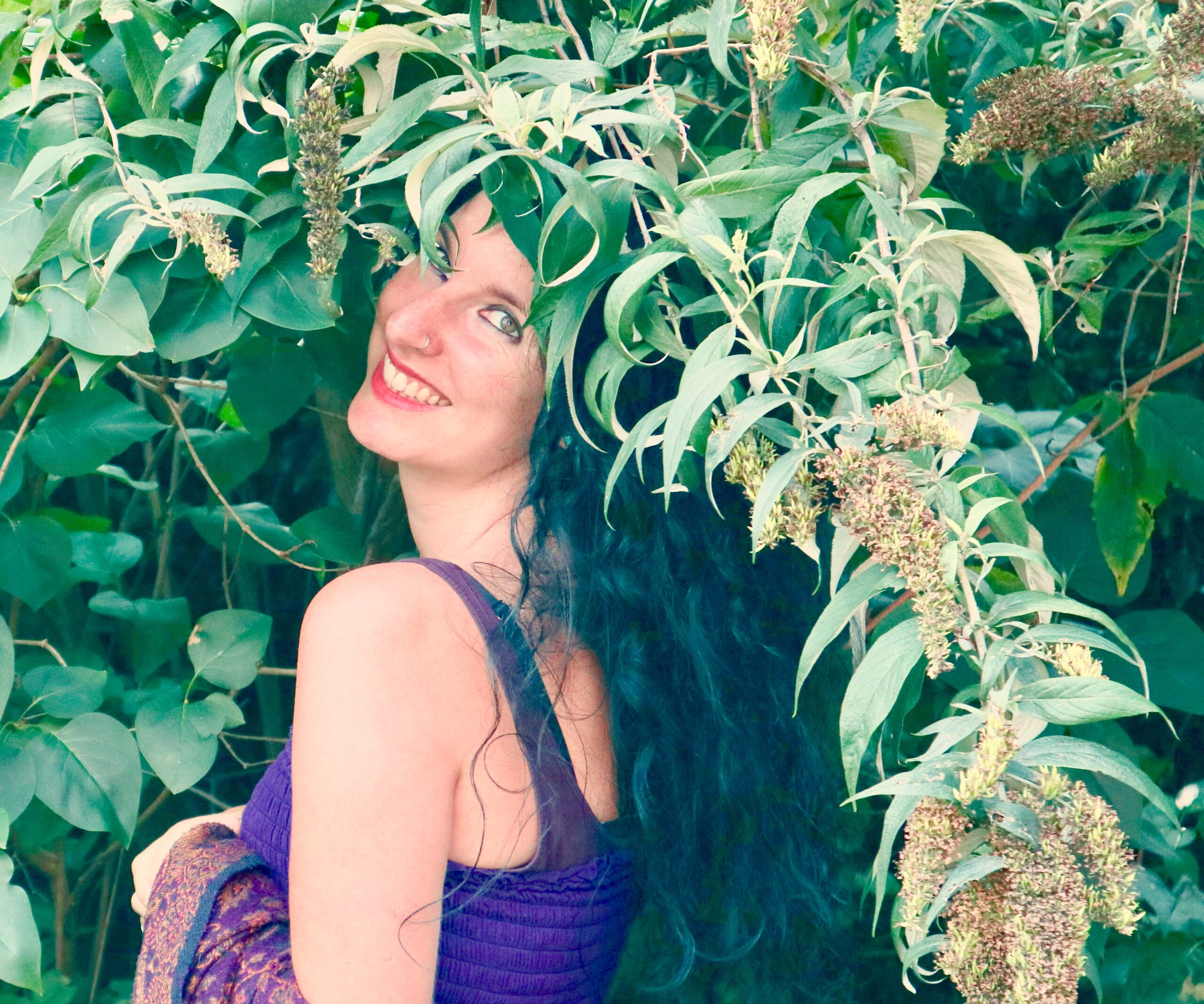 Yuletide blessings everyone!
This year has been a dream come true for me, 2019 has been a year full of good things rather than bad for a change. I surrendered to the universe which I had never done before and it was scary but so exhilarating!
It was a year of healing, growth, learning self love and trusting in people again. I've met incredible women on this journey who've guided me and nourished me with their love and wisdom and they've shown me what I'm capable of. Thank you to Jenny Sharada for your teachings on Vedanta and the sacred feminine, thank you to Nicole Mahabir for your teachings on Ayurveda (Ayu-Yog) and mysticism, thank you to Joanna Lewins for teaching me more about energy healing and working shamanically. These three women inspire me to become a teacher like them- gentle, quietly confident, loving, empathic and full of diverse knowledge- proper witchy wise women! I've always wanted to be this way but past circumstances (and negative people) clipped my wings. Seeing these three women step into their beauty and their power and encouraged me to do the same has made me see I can do that too, they believed in me and truly saw me for who I am.
Thank you to all the friends who've let me stay in their homes, one day I will return the favour- I've made a promise to myself that my home will be open and full of love, there will always be a spare bed and plenty of food. If you want to visit or if you need me, I'll be here for you.
There is a massive list of people I want to thank but I'm scared to miss anyone out. So I'll just say I'm truly grateful for all the fantastic people in my life.
And here are some of the best bits of 2019 for me:
?Lived in Bali for 2 months
?Was blessed under a waterfall with my Balinese Mama at Gerebig Bungalows
?Found a new best friend in Janie
?Did a women's circle facilitator training with my best friend Nic
?FINALLY did my 200hr yoga teacher training
?Became a Reiki practitioner Level 2
?Did a level 2 in Counseling skills
?Visited friends in Australia for 3 months
?Was kissed by a dolphin
?Became a Reiki master teacher
?Completed a level 2 in Understanding children's mental health
?Got a new tattoo
?Spent a month in Cyprus to see friends I dearly missed
?Attended a Greek (Hellenic/Pagan) ceremony to Persephone
?Attended a close Cypriot friend's wedding and met her beautiful son
?Had 3 articles published with Rebelle Society
?Had one article published with Yogi Approved
?Had 5 articles published with Bad Yogi Magazine
?Had mini breaks in London, Liverpool and Preston
?And to end my year, I fell in love with a beautiful man
2020 is going to be all about what home means to me. I'm known to be a bit of a gypsy or as another friend put it "An elusive mermaid" but that's because I've never felt secure and settled. I also intend on studying herbalism/more Ayurveda/Bach flower remedies to compliment all the knowledge I've gained above.
I will also practice teaching all I know (hopefully) so I can be just like the teachers who have inspired me. This includes classes, small groups, one-to-one's and even online and possibly facilitating retreats? I have a lot of love to give and I want to give back. So 2020 = Home, love and finding my voice.
And a little message to you all:
You will never stop putting yourself together, trust the process. You will never stop breaking so let your heart break wide open to let more love in and don't ever stop pouring yourself into all the things you love, because that will make you shine and life is short. Never stop seeking, loving, growing and glowing because you are worthy, beautiful, and unique. So slowly break into the earth, softly pour yourself into the ocean, and quietly pile yourself back together again. Doing so is what makes the light in you something worth stopping for. We are all stars in this vast universe, lets all shine together. Thank you for being you.