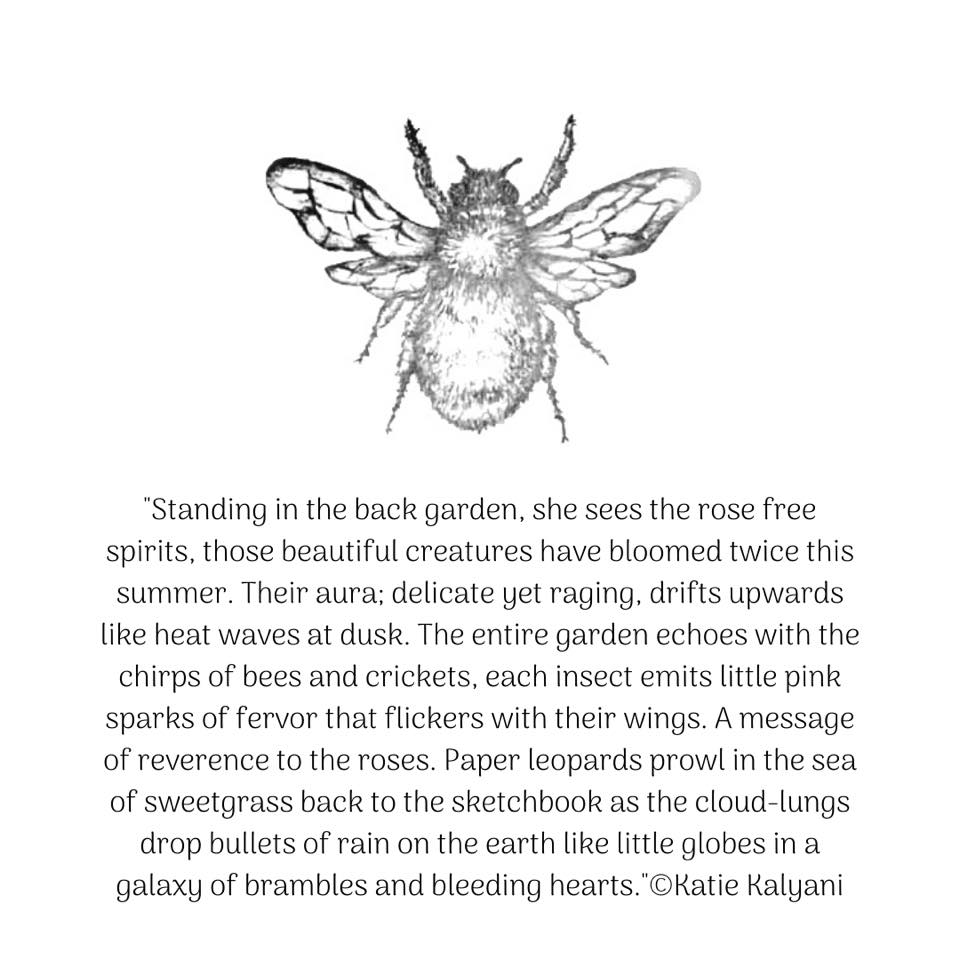 I've been saying for a few years that I am putting together a poetry collection. But because I am not a full time writer, the process takes a bit longer. I am still editing older poems and creating new ones too. Including short stories.
The theme is our relation to nature in and around us. This includes the psyche of our subconscious- the raw emotions that feel feral and the almost child-like mysticism that comes from remembering our connectedness to the natural world.
The poetry will flit from personal musings to magical realist prose. Some poetry will feel like diary accounts with an air of vulnerability and gritty thoughts, others will boarder on whimsical and surreal. These represent the two strong personas living within me.