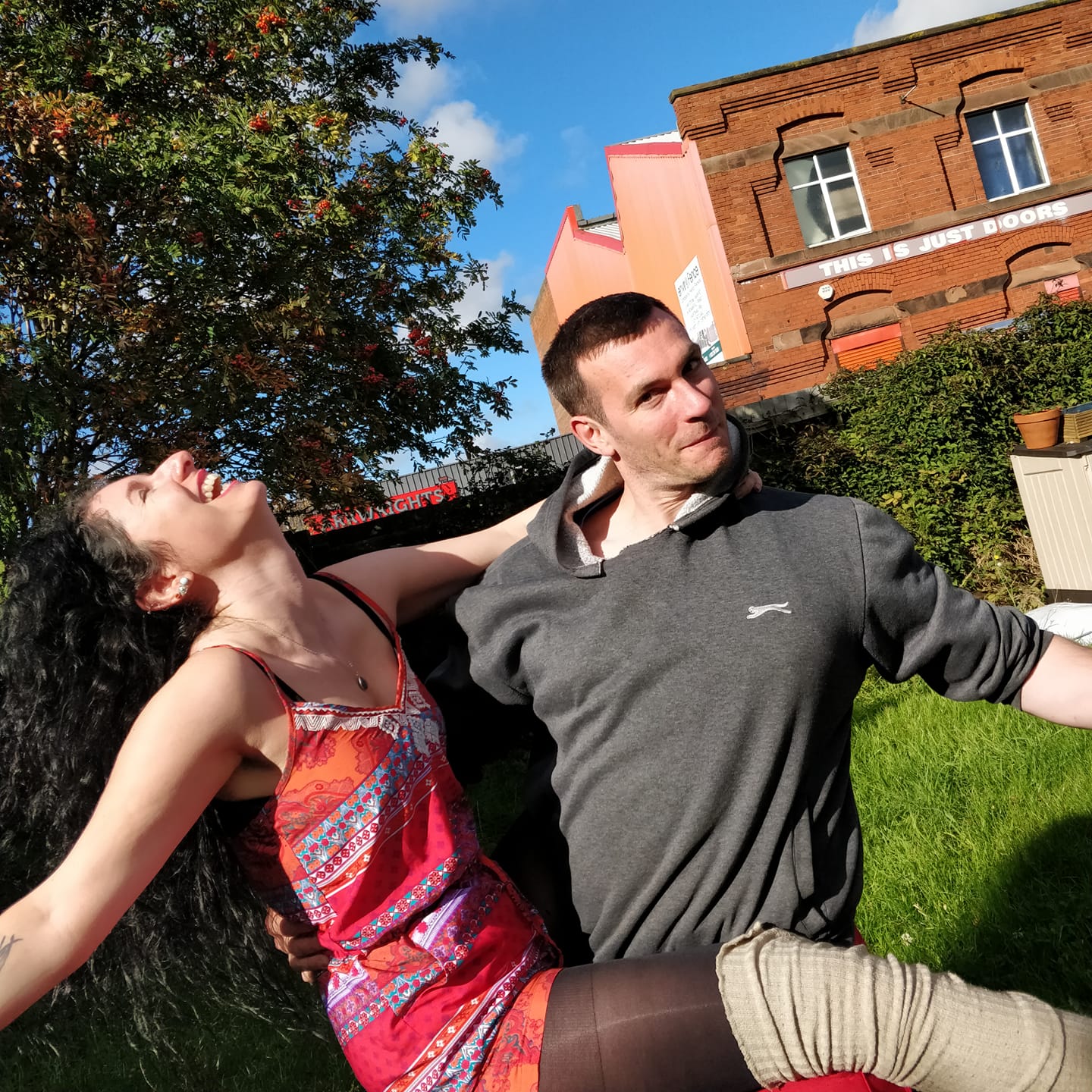 At the beginning of lockdown 2020, I went to live with my beloved in Liverpool. After six years living in Plymouth then spending most of 2019 abroad, I planned to settle in my hometown of Blackpool again to figure out the next chapter of my life. The Universe had other plans…
The moment I walked back through the doors of my childhood home in October 2019, the week of my 34th birthday (hoping for a few months pitstop), I realized being there was a big mistake and I wished to magically grow wings and fly back to Cyprus. However I endured the life lessons thrown at me for a spell.
A few weeks later I met Craig and fell in love. I have never fell so hard about anyone before. By his birthday in February we made a joint decision for me to move in with him (partially). And we've not look back.