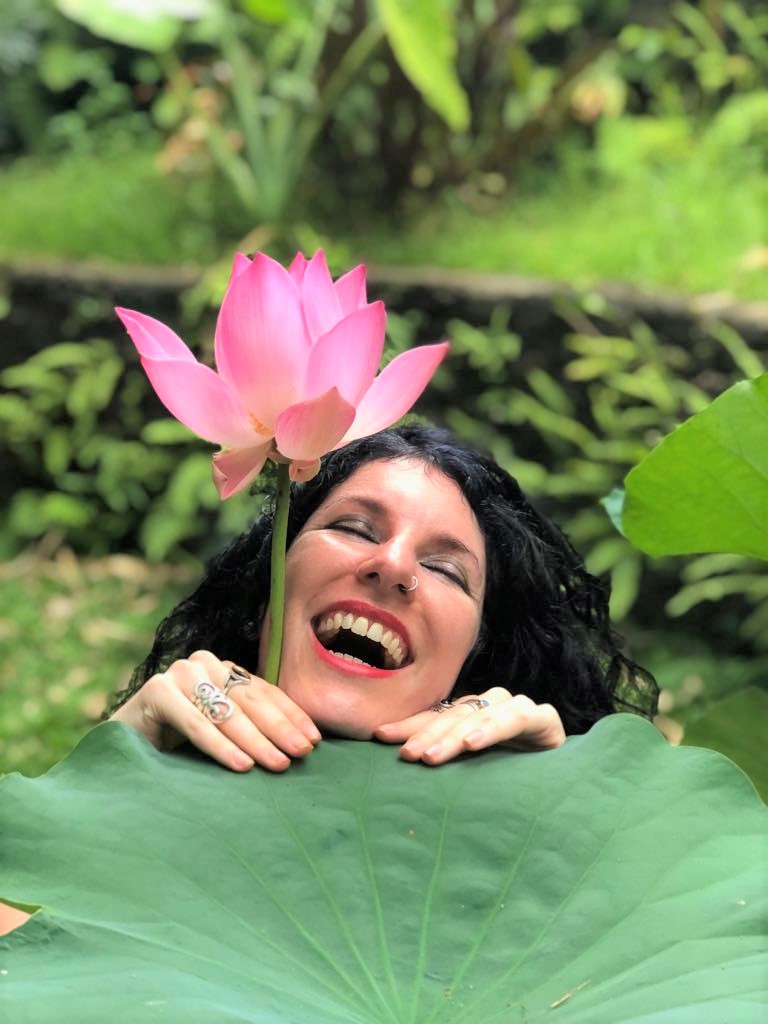 New moon in Gemini (The month of Gemini) as the phase of the moon is waxing in Leo. Gemini governed by the element of air and Leo governed by fire makes for a beautiful mix. For air fuels fire. This is a time to dream big, utilzing the communicative and creative breezyness of Gemini with the dramatic, ambitous Leo. These two playful energies push us to make impossible-seeming choices (which I can very much relate to right now!). Before we fly away, we must face our fears and feel our feels—but then, it's time to conquer the world. Communicate YOUR truth, be true to YOUR Heart.
The more you communicate your true self, life flows easier.
With this Leo waxing moon, consentrate on your heart centre, circulation, blood pressure and heart rate.
Flower of choice: Roses. Roses are not always associated with romance. Roses are soothing and have a dream-like quality. As you wish for things to manifest, pick rose petals and send them into the wind and into the universe. Dream Big! Also, roses, when in full bloom kind of resemble and are symbolic of a giant heart, just like the courageous Leo lion heart! Continue reading →