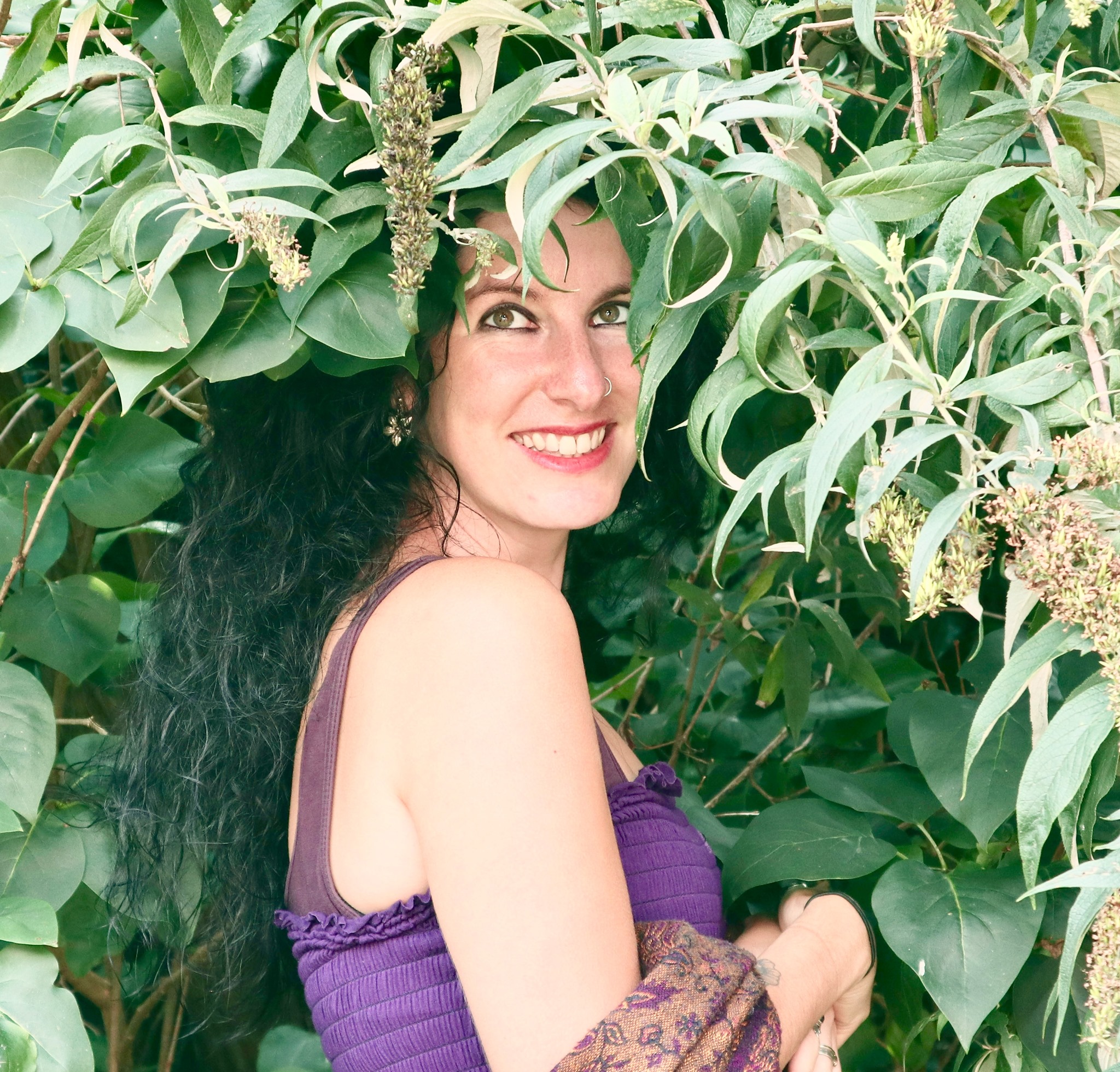 The musings of a HedgeWitch

Happy Re-Birthday to Venus!
On June 3rd, 2020 Venus retrograde is conjunct the Sun. This is when a new 584-day Venus cycle begins and it actually forms a pentagram in the sky. This is also when Venus transforms from an evening star into a morning star. Venus goes retrograde less than any other planet, but when it does, it touches us to the core of our heart. Venus retrograde is similar to a descent into the underworld: a part of us must die so that a new version of ourselves can be reborn.
This intrigues me as a Libra (governed by Venus/Aphrodite) as I've always been pulled towards dark goddess archetypes: Persephone, Hekate and the shadow side to humanity as if I was more like a scorpio. This new knowledge comes to light and it all makes sense. Also did you know, once upon a time Libra constellation was once called Scorpio's claw? So whilst Libras are most often than not diplomatic and balanced and don't have the Scorpio sting, we do nip if we have to, much like the season of Autumn (October being the month of Libra) feeling the first nip of winter's cold weather. Straddling the earthy logic of Virgo and the intencity of Scorpio makes for Libras being both logical and emotionally charged- hence the attempt at balancing such a paradox like the scales.