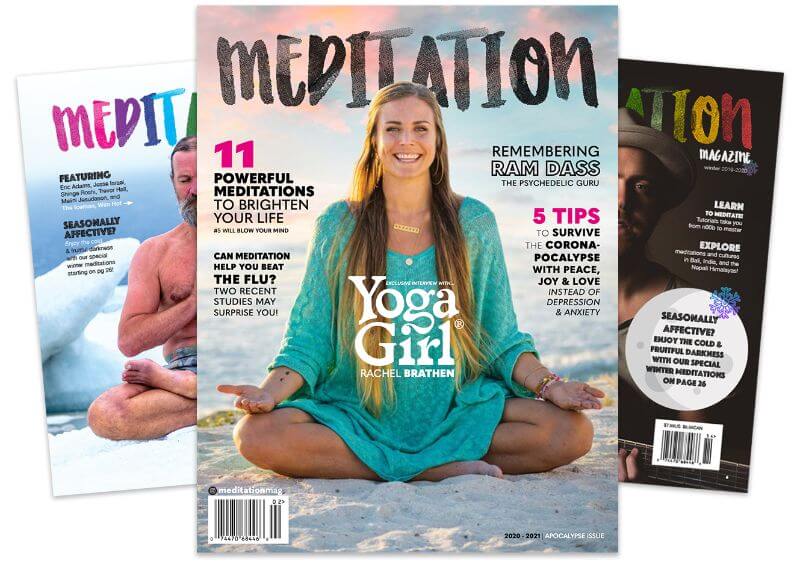 Meditation Magazine (online) published my article and if you'd like to have a read, then cosy up with a cup of tea and click on the link below!
Meditation Magazine: How Meditation Benefits Me
"Before I discovered the physical aspect of Yoga in my early twenties, meditation and mindful day-dreaming were always part of my daily life. It was something I practiced naturally as a little girl.