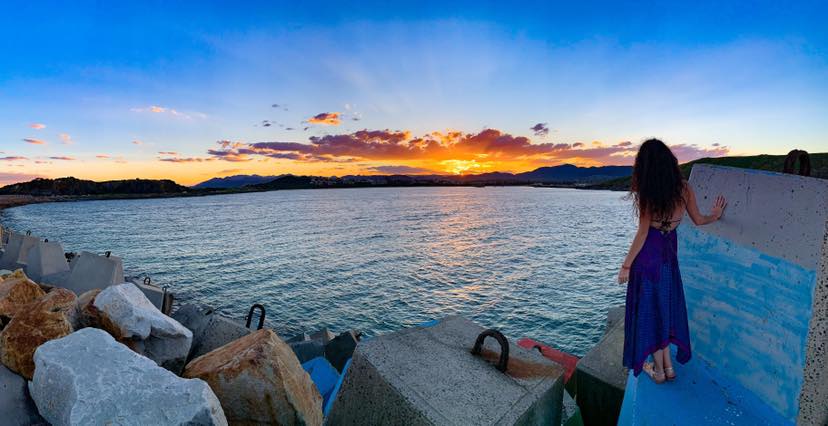 Find the place in your heart that your flowers grow tallest and water yourself there. Follow your passions like bees to nectar, meet your truth in the things you love.
I have been quiet on social media for a while as I've been creating free content such as PDFs on my blog and recorded meditations on soundcloud. I am not finished yet but when it's all ready, I'll post it here. I was trying to think of ways I can help people right now, during this difficult time (Covid-19).  I don't have the space to teach yoga online and to be honest I personally feel uncomfortable showing my face in that way, you've probably noticed I dislike selfies and prefer photos of me surrounded by nature instead, this is my happy place and people get to see the surrounding beauty to focus on too.


When I am teaching in the future, I will always have donation classes and one free spot for those who are struggling but would love to experiance a workshop or retreat. My teachers have done this for me and I want to give back this way too. But until then, all my things are packed away in boxes so I am unable to make things like masks and my camera is also packed away too and I have no editing program on my laptop. I thought well, I've been told people love my words, my poems, my random semi-wise thoughts and my calming voice so I'll create poetic visual journeys and meditations! And they will be absolutely free.