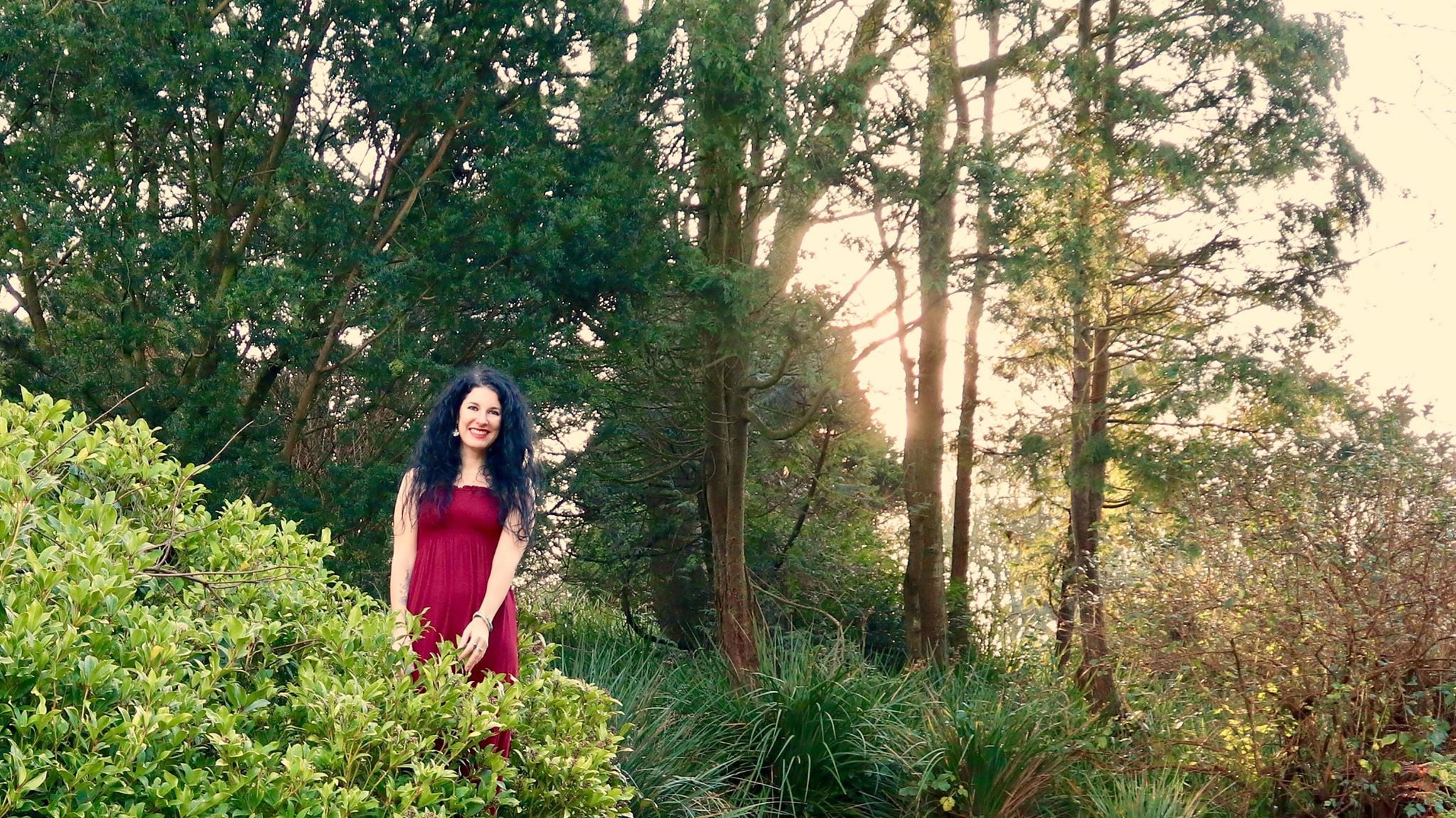 It has been a while since I have written an article for Yogi Approved and I felt called to create something light and airy. Everyone loves healing Crystals and I felt that mixing my knowledge of crystals with Ayurveda would be fun. This first article is all about Vata Dosha. This is a Dosha that needs grounding due it consisting of the elements of Air and Space. People who are Vata dominat tend to be highly anxious, live in their minds a lot and are prone to feeling spaced out, scatter brained, erratic and suffer with nervous disorders and insomnia.
"According to Ayurveda, we all have doshas, which are biological and subtle energies residing within the body-mind that govern all physical and mental characteristics.
These doshas are considered to give a person their unique constitution that is innate and does not change throughout a person's life. However, they can fluctuate, which can cause an imbalance in your mind or body.
Once you find out your dosha, you can learn what kind of exercise, meditation, sleep patterns, healing crystals, pranayama practices, essential oils, colors, and environments are good for you along with things to avoid to help you lead a much more harmonious and balanced life."
Find out more at Yogi Approved: Crystals for Vata Dosha
Two more articles discussing Pitta and Kapha are on the way!