Kindred Spirit Magazine gave me the opportunity to be published with them in PRINT
This is a dream come true to progress from being an online wellness content writer and I hope it continues.
I have projects in the works that involves being published in books very soon!
Since 2014, when it all started with Yogi Approved, I have been an online wellness content writer.
I have gone on to write for platforms like: Bad Yogi Magazine, Rebelle Society, Elephant Journal, Meditation Magazine and others alike.
But this is my first article in PRINT!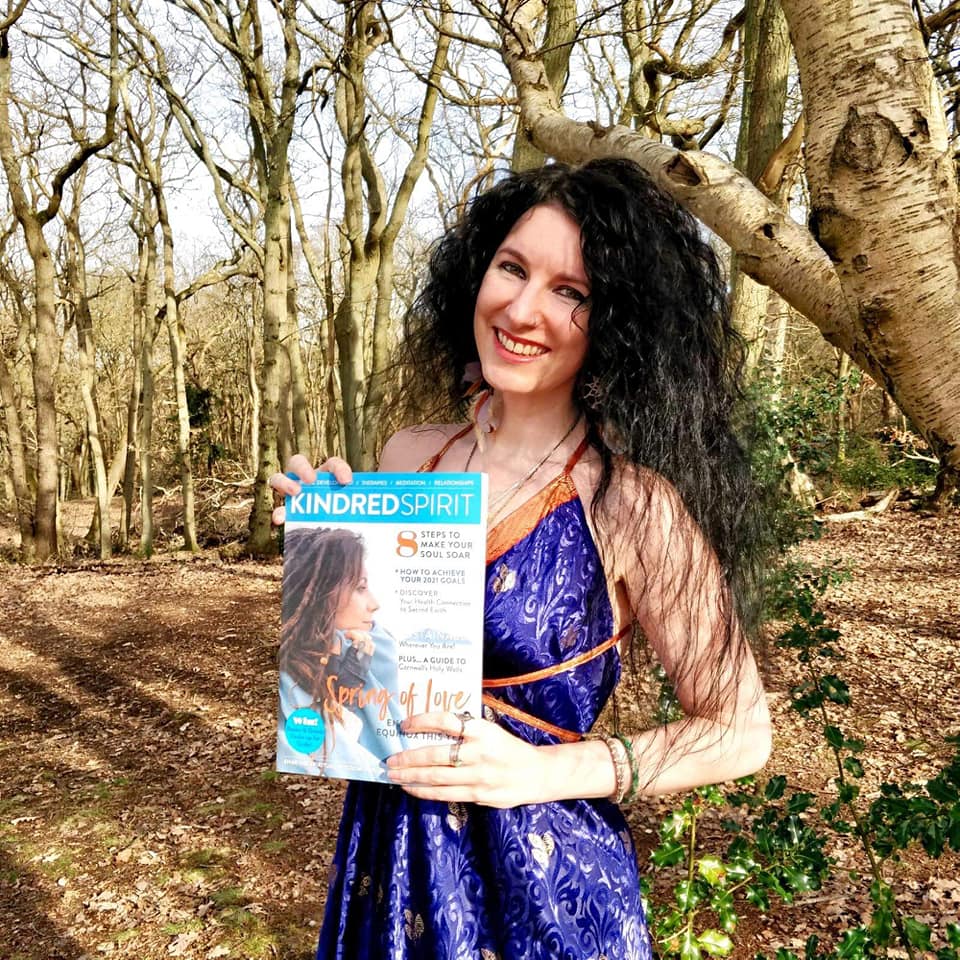 A Return to the Sacred Circle: Goddesses in Every Woman
The article explores the rise in goddess gatherings that weave support group-like circles with a temple-like structure.